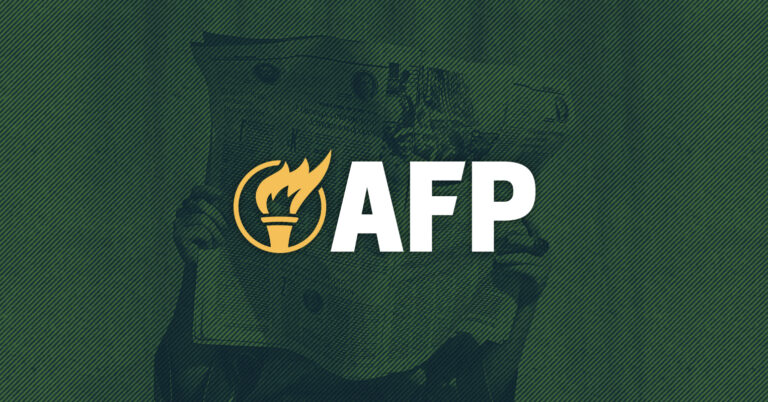 Americans for Prosperity-Louisiana Announces 7 Endorsements for the 2023 Election
Baton Rouge, LA—Today, Americans for Prosperity-Louisiana (AFP-LA) announced endorsements for 7 candidates in the 2023 primary election set to be held on October 14, 2023.
AFP-LA State Director Scott Simon made the following statement:
"We recognize that this is a critical election cycle for the future of Louisiana. We are excited to announce our support of these candidates who will help implement transformational change the state desperately needs. We are confident that this group of candidates will go to Baton Rouge and work hard to put Louisiana's fiscal house in order, reduce taxes, eliminate unnecessary regulatory barriers and put parents in charge of their kids' education.
"AFP-LA is prepared and ready to make the difference this election cycle on behalf of our policy champions. With the help of our thousands of grassroots activists across the state of Louisiana, we will ensure we elect these candidates this fall."
AFP-LA Endorsed Candidates:
SD 06 State Rep. Rick Edmonds
Rick Edmonds has supported policies that improve the lives of Lousianans and will continue to advocate for education opportunity, lower taxes, smart spending, and domestic energy production. 
HD 43 Josh Carlson
Councilman Carlson promises to support education freedom and labor opportunity for Louisiana. He believes that freedom and prosperity are necessary in order for Louisianans to succeed and promises to support policies that empower our students and strengthen our workforce.
HD 56 Beth Billings
Councilwoman Billings supports school choice programs that allow every Louisiana student to succeed. She promises to be a principled partner and support policies that empower Americans with education freedom and opportunity.
HD 71 Roger Wilder
Wilder believes in economic opportunity and promises to be a principled partner in supporting lower taxes, education freedom, and opportunity for the people of Louisiana.
HD 76 Stephanie Berault
Berault is a businesswoman dedicated to serving her community. She supports tax relief for Louisiana families and promises to be a champion for small businesses and economic opportunity for all Louisianans.
HD 89 Kim Carver
Carver is a positive voice for Louisianans, supporting economic progress and education opportunity so that every student has the resources for success. 
HD 104 Jay Galle
Jay Galle promises to be a prominent figure on tax and spending policies, supporting opportunity for Louisianans. Galle is a veteran and recognized community leader that promises to support policies that enhance freedom and opportunity for the people of the Bayou State.