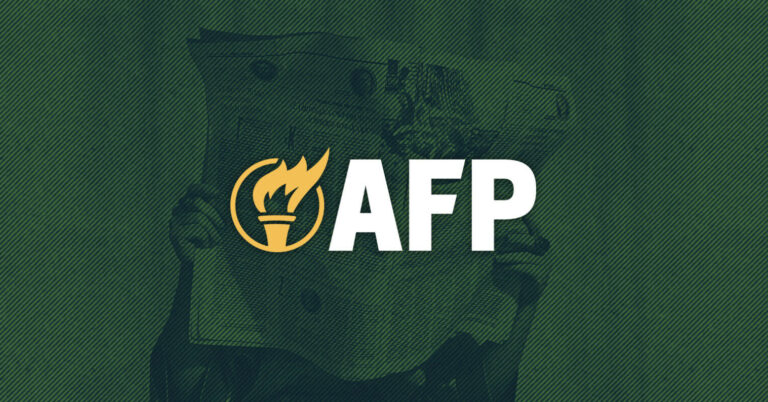 Americans for Prosperity Launches Oregon State Chapter  
PORTLAND, OR – Americans for Prosperity (AFP), a national organization dedicated to promoting economic freedom and individual liberties, has launched its Oregon State Chapter: Americans for Prosperity-Oregon (AFP-OR).
AFP-OR will work to empower Oregonians to advocate for policies that promote economic growth, job creation, and greater opportunity for all.
"We are committed to building a strong grassroots network of Oregonians who are passionate about promoting economic freedom and individual liberty," said Heather Andrews, the Western Regional Director for Americans for Prosperity. "By working together, we can create a brighter future for all Oregonians." 
The Americans for Prosperity-Oregon will focus on a range of issues, including:
Creating an economy of abundance where every Oregonian – regardless of their background – has the opportunity to succeed and thrive.
Ending Washington DC's wasteful spending and being honest about the need to reform the biggest drivers of our debt so we don't bankrupt our children's future.
Putting education in the hands of parents and students by empowering and trusting families to make the decisions that best meet their unique needs.
AFP-OR will work to engage and mobilize Oregonians to take action on these issues, through grassroots activism, digital advocacy, and coalition building.
The launch of AFP-OR marks a significant milestone in the organization's mission to promote freedom and opportunity throughout the country. With the addition of Americans for Prosperity-Oregon, AFP now has a presence in all 50 states.
For more information about AFP-Oregon, please visit www.americansforprosperity.org/oregon.