Please select your state
so that we can show you the most relevant content.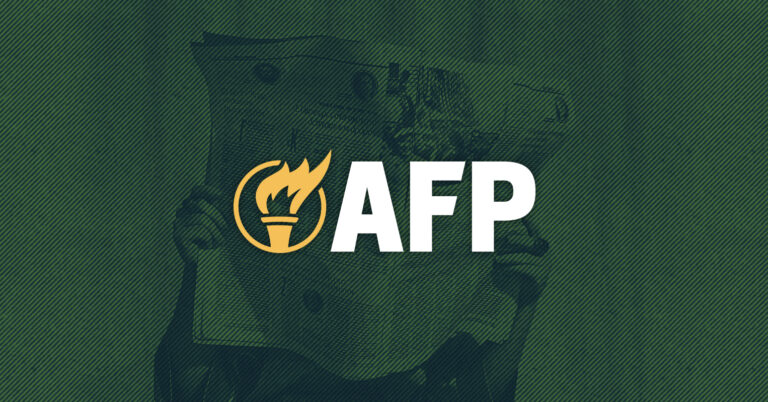 Americans for Prosperity-Kansas Responds to Governor Kelly's Spending Spree Plan
TOPEKA, Kansas – Americans for Prosperity-Kansas (AFP-KS), The Sunflower State's leading grassroots group dedicated to improving the lives of every Kansan, responded to the release of Governor Lara Kelly's plan to expand Medicaid to able-bodied working adults without children. Governor Kelly vetoed tax relief for every Kansan but has committed to spending more than any other Governor previously.
"Once again, the Kelly Administration thinks throwing taxpayer dollars at something grows the economy and it does not. Her expansion plan ironically will hurt the very people Medicaid was designed to help," said AFP-KS State Director Elizabeth Patton. "With an already limited number of providers who accept Medicaid, adding able-bodied, working-age adults to this system will make it harder for those already using Medicaid to access the care they rely on. Instead of expanding a broken system that will limit care and access for the most vulnerable already on Medicaid, we encourage lawmakers to focus on real reforms that will increase access and lower costs for all Kansans. Expanding an already failed program fraught with problems is the opposite of finding an actual solution."
AFP-KS has long maintained that expanding this system to thousands of able-bodies adults will have serious unintended consequences including tax increases to cover the added costs of thousands of additional enrollees, as well as forcing thousands off of their private insurance plans.
Background:
###
© 2023 AMERICANS FOR PROSPERITY. ALL RIGHTS RESERVED. | PRIVACY POLICY