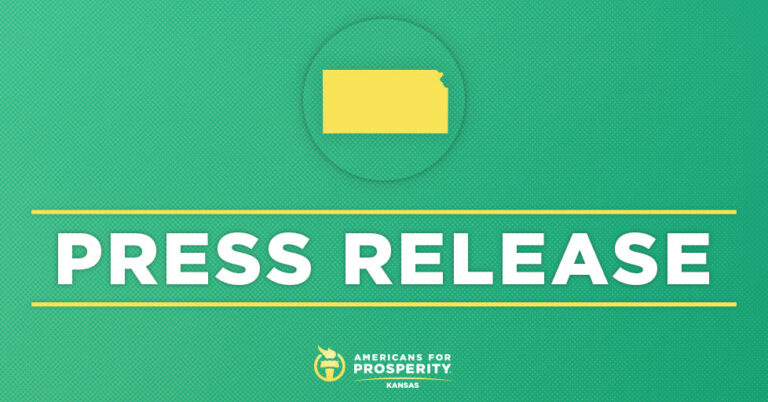 Americans for Prosperity-Kansas Congratulates Endorsed Primary Election Candidates
AFP-KS supported KS candidates for governor and state legislature
TOPEKA – Americans for Prosperity-Kansas congratulated candidates that the organization endorsed and who won their primary elections, including Derek Schmidt for governor and several candidates for the state legislature.
"People across Kansas are struggling under the intense pressure of skyrocketing inflation," said AFP State Director Elizabeth Patton.
"Voters are anxious for candidates who understand that we're spending more at the gas pumps, in grocery stores—everywhere," Patton said. "They want candidates who will fight for them and their futures through policies that rein in government overreach, control spending, and allow hard-working Kansans to keep more of their incomes.
"AFP congratulates gubernatorial candidate Derek Schmidt and state legislative candidates Robyn Essex, Adam Turk, Eric Smith, Ron Bryce, and Rebecca Schmoe," said Patton.
"AFP and our network of volunteers will continue to support these and other candidates to help push them across the finish line on Election Day," she said.
Although Kellie Warren was unsuccessful in her campaign for Kansas attorney general, Patton congratulated Warren for mounting a hard-fought, well-run campaign.
-end-