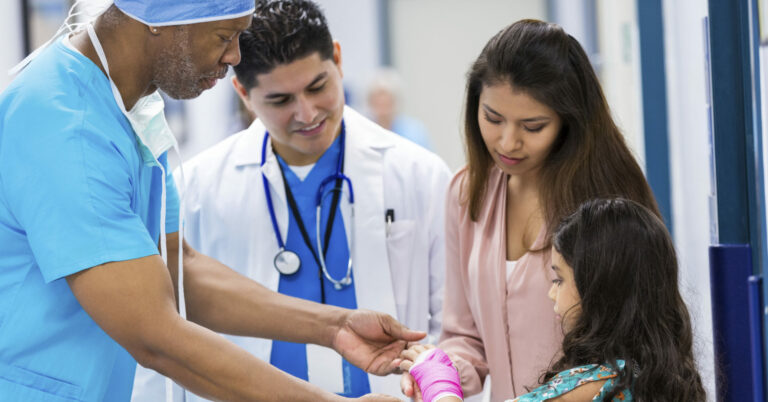 Americans for Prosperity Foundation Investigation Reveals True Cost of West Virginia's Certificate of Need Law
Arlington, Va. – Today, Americans for Prosperity Foundation (AFPF) released a report revealing how West Virginia's certificate-of-need (CON) law harms patients and deters millions of dollars in health care investment in the state.
West Virginia is one of 35 states with CON laws, which require health care providers to gain approval from the government before adding or expanding health care services, building or acquiring new facilities, or incurring capital expenditures above a specific dollar amount.
Administrators claim the purpose of the CON program is to control costs, improve quality, ensure access, and encourage collaboration. AFPF's report finds the law fails to do any of these.
Rather than "encourage collaboration," CON laws pit providers against each other to fight for the government's favor. West Virginia's CON statute empowers providers to oppose others' CON applications, potentially adding years of litigation, arduous discovery requests, and thousands of dollars in fees for attorneys, consultants, and expert testimony.
AFPF's analysis of CON applications submitted from 2017–2020 finds healthcare entrepreneurs in the Mountain State withdrew at least 20 CON applications totaling $43.7 million in proposed capital expenditures after rival providers filed opposition.
West Virginia's CON law also includes a moratorium on new opioid treatment facilities, despite being the epicenter of the opioid epidemic. The report also notes that without CON, West Virginians would have increased access and higher quality care, for which they would pay less.
"West Virginia's Certificate of need law empowers incumbent providers with veto power over health care investment ," said the report's authors, Kevin Schmidt and Thomas Kimbrell of Americans for Prosperity Foundation. "Providers can drag out CON applications for needed services for years and add thousands of dollars in legal fees. It's no surprise that our review identified more than 20 providers who decided to forfeit their application fees rather than fight for approval in a rigged system."
The report is the latest in a series titled "Permission to Care," analyzing publicly available CON data in the states. Previously, AFPF reported on Iowa, Michigan, South Carolina, Virginia, and Arkansas.
For interviews with Kevin Schmidt or Thomas Kimbrell, please contact Geoff Holtzman at gholtzman@afphq.org.