Please select your state
so that we can show you the most relevant content.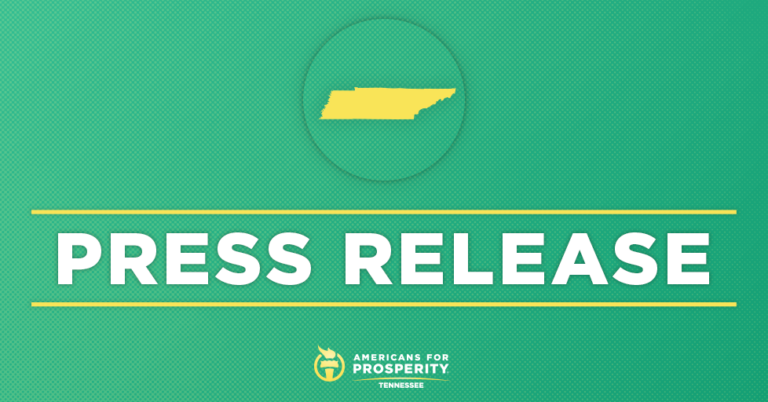 Americans for Prosperity: Don't Build a Stadium on Taxpayers' Backs
NASHVILLE, Tenn. – Americans for Prosperity-Tennessee (AFP-TN) spoke out against building a new Titans stadium with taxpayer dollars. Released today, the governor's budget proposal authorizes a $500 million bond for a new stadium and $55 million in debt service to assist with the financing.
AFP- TN State Director Tori Venable released the following statement: 
"Taxpayers don't want to be on the hook for building a new stadium. Those dollars could be far better spent on things that benefit all Tennesseans: education, public safety, or filling the potholes around town.
"The only break regular Tennesseans can expect is a one-month grocery sales tax holiday. Don't add insult to injury by giving away taxpayer resources to the benefit of a select few.
"We urge the legislature the reject this proposal and resist the urge to build a stadium on taxpayers' backs."
Venable published an op-ed in The Tennessean yesterday arguing against a new taxpayer-funded stadium.
© 2023 AMERICANS FOR PROSPERITY. ALL RIGHTS RESERVED. | PRIVACY POLICY