Please select your state
so that we can show you the most relevant content.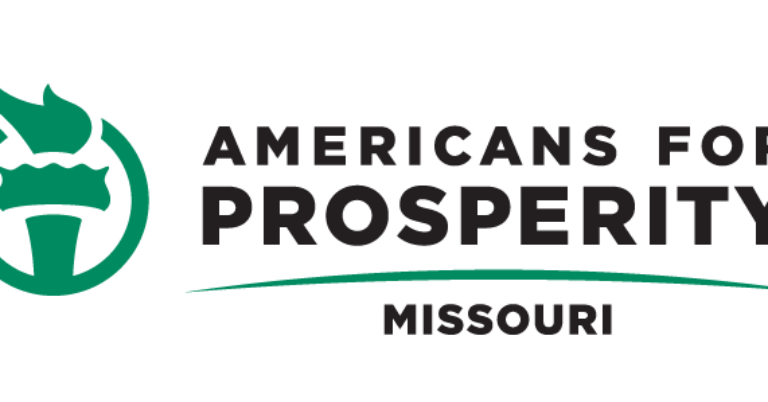 AFP-MO Certificate of Need Social Toolkit
Certificate-of-need laws create limits on the number of healthcare facilities in the state, the number of beds in each facility, and the purchase of medical equipment. Ultimately, they reduce the number of patients that can be treated.
It is important Missouri's healthcare providers be able to expand capacity as much as is needed.
Use the tools in this digital toolkit to advocate for suspending Missouri's certificate of need laws and ensure Missourians get the quality health care they need.
Take Action 
Tell Governor Parson to suspend certificate of need by signing this petition.
Personally ask 10 of your friends to also sign this petition.
Directly call Governor Parson's office and tell him to take emergency action on certificate of need.
Spread the Word
Share these online resources on Facebook, Twitter & Instagram with #EndMOCoN. Use the below sample copy to share on your social media channels!
Facebook/Instagram:
Missourians need access to healthcare now more than ever before. Tell Governor Parson: suspend certificate of need regulations that arbitrarily limit the number of patients we can treat. https://americansforprosperity.ivolunteers.com/Sign/Missouri-CON-petition
Twitter:
Missourians need access to healthcare now more than ever before. Tell @GovParsonMO to suspend certificate of need regulations that arbitrarily limit the number of patients we can treat. https://americansforprosperity.ivolunteers.com/Sign/Missouri-CON-petition #EndMOCoN
Instagram/Facebook Graphics:
Facebook/Instagram Story Graphics:
Facebook/Twitter Graphics:
© 2023 AMERICANS FOR PROSPERITY. ALL RIGHTS RESERVED. | PRIVACY POLICY