Please select your state
so that we can show you the most relevant content.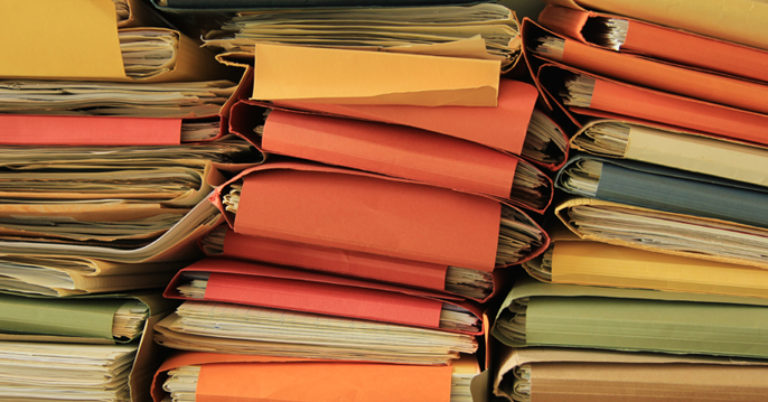 AFPF Urges Administration to Protect Due Process and Ensure Fairness and in Agency Investigations and Enforcement
On March 16, 2020, Americans for Prosperity's sister organization, the Foundation ("AFPF"), filed a comment in response to an Office of Management and Budget ("OMB") Request for Information ("RFI") asking for "ideas that will ensure each and every American enjoys adequate protections in regulatory enforcements and adjudications." AFPF believes extrajudicial administrative enforcement actions—where the agency acts as both prosecutor and judge—and burdensome multi-year agency investigations involving administrative subpoenas known as Civil Investigative Demands ("CIDs") are not only fundamentally unfair but also raise grave due-process and separation-of-powers concerns.
AFPF applauds the Administration's efforts to implement regulatory reforms to safeguard due process and ensure transparency in regulatory enforcement and adjudication settings, including through Executive Order 13,892, titled "Promoting the Rule of Law Through Transparency and Fairness in Civil Administrative Enforcement and Adjudication."   AFPF's Comment asks the Administration to build on its prior efforts to protect small businesses from unfair, burdensome, and potentially job-killing administrative investigations and enforcement actions.
AFPF's Comment urges the Administration to adopt reforms that among other things:
Limit the opportunities for agency misuse of administrative subpoenas to embark on highly intrusive multiyear agency fishing expeditions, as well as substantially reduce the time and monetary burdens on companies facing agency investigations.
Prevent agencies from requiring companies to prove their innocence.
Require agencies to base any liability determinations on actual evidence such as "live" witness testimony at trial, as opposed to unreliable hearsay and junk science.
Provide companies with equal "discovery" rights in administrative adjudications, ensure that the agency's "discovery" requests are proportional to the needs of the case and the company respondent's resources, and require the agency to proactively provide the respondent with all exculpatory evidence on its own initiative.
To the extent feasible, prevent agencies from changing the rules applicable to their administrative enforcement proceedings to rig the game against companies by unfairly stacking the deck in favor of agency enforcement staff.
Minimize agencies' ability to coerce companies into unfair settlements by, for example, weaponizing the administrative investigation and enforcement process to make the time, monetary, and reputational cost of fighting even baseless actions prohibitively high for all but the very largest (and bravest) companies.
Require agencies to take actions to ensure that the fines and penalties enforcement staff seek are fair and proportional to the alleged violations and tied to actual harm to identifiable individuals.
© 2023 AMERICANS FOR PROSPERITY. ALL RIGHTS RESERVED. | PRIVACY POLICY