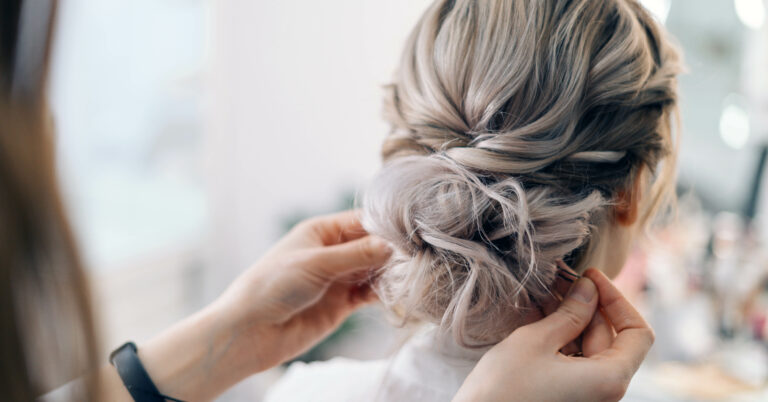 AFPF files brief defending independent contracting for NLRB's Atlanta Opera v. Make-Up Artists and Hair Stylists Union case
On February 10, Americans for Prosperity Foundation (AFPF) filed a brief in response to the National Labor Relations Board's (NLRB) December 27, 2021 notice for The Atlanta Opera, Inc. 371 NLRB No. 45 (2021) case. A change to the NLRB's employment test could severely limit the ability to work as independent contractors across America.
At the heart of this case is NLRB's question whether it "should reconsider its standard for determining the independent contractor status of workers." More specifically, the NLRB asked if it should continue to utilize its current common law standard based on entrepreneurial opportunity or "return to the standard in FedEx Home Delivery, 361 NLRB 610, 611 (2014), either in its entirety or with modifications?"
Interestingly, the current employment standard was re-established in SuperShuttle DFW, Inc., 367 NLRB No. 75 (2019) after the DC Circuit Court of Appeals in 2017 rejected the 2014 ABC-style standard imposed by the Obama administration. Similar efforts have in fact been rejected by courts multiple times in years past.
In AFPF's brief, Lee Steven argues in favor of the current standard based on two broad reasons:
"The policy aims of the NLRB's independent contractor standard should be to expand the right and freedom of individuals to choose the kind and type of work they wish to pursue."
"The proper standard, as stated and applied in SuperShuttle DFW, was made applicable to the NLRB as binding precedent by the D.C. Circuit, and this Board has no authority to change it.
AFP and AFPF have continually defended the right to pursue self-employment and remove barriers to flexible work for a growing community of over 59 million freelancers, including launching a Flex Your Independence educational campaign in 2020.
Our work includes opposing the PRO Act and its California style anti-worker ABC test in Congress, supporting a Trump-era rule to provide clarity to the Department of Labor's (DOL) employment determinations (which was abandoned by the Biden administration), and supporting flexible work reforms across the U.S., such as West Virginia ending its own ABC test in favor of a clearer, more inclusive set of standards.
AFP is also touting several flexible work solutions as part of its Empowering People, Emerging Stronger federal policy roadmap to advance self-employment, protect small businesses, and provide new flexibility for employees to earn paid leave. Here are a few of the pieces of legislation AFP supports:
Read AFPF's full brief here.