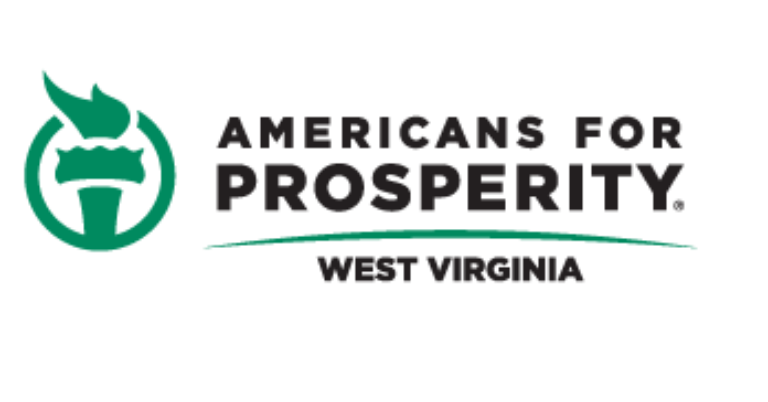 AFP-WV Key Vote Alert: HB 2613
On behalf of our activists all across West Virginia, I urge you to support common-sense health care reforms in House Bill 2613. This vote may be recorded in our 2022 session legislative scorecard.
Thanks to the emergency actions taken by Governor Justice, certified registered nurse anesthetists (or CRNAs) have been able to practice to their full scope of their training and education since April of 2020, delivering lifesaving care throughout the state to combat COVID-19. Specifically, the executive order allowed these highly trained professionals to do their jobs without the unnecessary statutory requirement of direct physician supervision.
House Bill 2613 would codify Governor Justice's executive order, empowering CRNAs to practice to their full scope by eliminating the outdated and needless requirement for direct supervision of their practice, ensuring these professionals can continue to deliver much needed care to their communities on a permanent basis.
By adopting House Bill 2613, West Virginia would join more than 40 other states that allow CRNAs to practice to their full scope of training without the needless red tape and added cost to health care consumers represented by physician supervision requirements.
Allowing CRNAs to practice with greater flexibility will deliver more care in underserved communities.  One analysis from the University of Washington found CRNAs are more likely to practice in rural areas after states allow them to autonomously practice. Ending supervision mandates also allows nurse anesthetists to care for more patients who are uninsured, unemployed, and more reliant on publicly funded health programs.
After states empower CRNAs to practice with greater autonomy, these professionals consistently demonstrate they deliver care as safely and effectively as physicians. A 2010 study in Health Affairs found health outcomes for patients treated by CRNAs are equal to and in some cases better than patient outcomes delivered by anesthesiologists. Mandating nurse anesthetists practice exclusively under physician direction simply makes it harder for these professionals to care for patients in need.
Americans For Prosperity is a strong supporter of expanding patient access to high quality and affordable health care. It is for these reasons that I ask you to vote "yes" to support House Bill 2613.