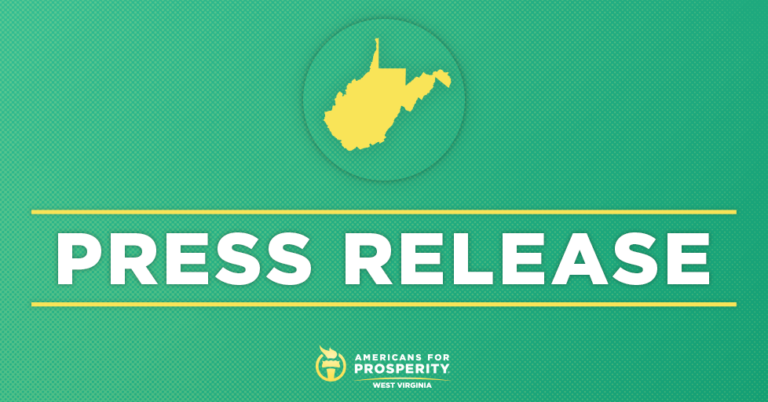 AFP-WV Applauds Lawmakers' Bold Step Toward Empowering Students, Parents, and Educators
CHARLESTON, W.Va.—Today, the State Senate released its plan to reimagine K-12 education in the Mountain State. The Comprehensive Education Reform Act would provide children with educational savings accounts, among other important policies. AFP-WV believes that all children in our state deserve an educational opportunity that best meets their unique needs – one that embraces the freedom of innovation and the dignity of the individual.
AFP-WV State Director Jason Huffman issued the following statement:
"Educational opportunity must be available to all students, regardless of their zip code or income level. Universal education savings accounts help achieve that. The Comprehensive Education Reform Act makes important strides towards achieving that goal and has the potential to put the Mountain State at the forefront of educational innovation.  We applaud principled lawmakers for taking this bold step toward empowering students, families, and educators."
This week AFP-WV will launch a digital effort geared toward connecting citizens, activists, and educational freedom advocates across the state to their lawmakers in support of expanding educational opportunity in the Mountain State.
Background:
Earlier this week, AFP-WV joined nearly 700 West Virginia students, families, and educators at The Cardinal Institute's National School Choice Week 2019 event.
AFP-WV Launches "Path to Prosperity" Agenda
State Director Jason Huffman penned an op-ed titled "Citizens made it clear: Lawmakers should double down on freedom" that appeared in Daily Mail West Virginia.
For further information or an interview, reach Nicole Tardif at NTardif@afphq.org or (571) 329-0161.