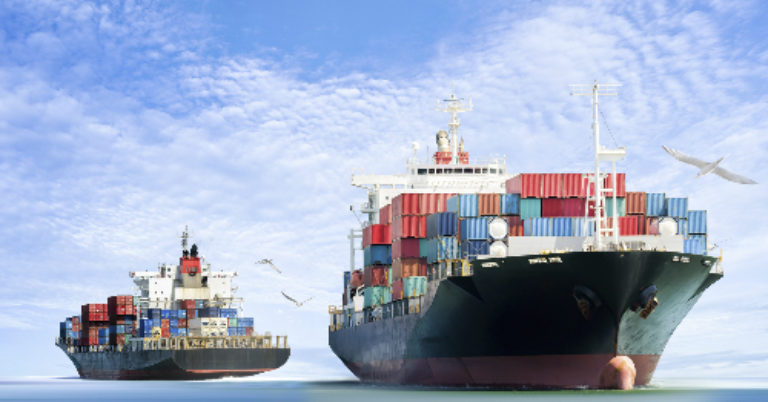 AFP Welcomes 'Phase 1' Deal to Delay Tariff Hike on Chinese Goods
Jan 2, 2020 by AFP
PRESS RELEASE – FOR IMMEDIATE RELEASE 12/13/2019
Arlington, Va. – Americans for Prosperity commended the announced "Phase One" agreement that effectively postpones a tariff increase scheduled for Dec. 15 and urged an end to the trade war.
Americans for Prosperity Trade Policy Fellow Dan Pearson issued the following statement:
"This agreement is a positive sign that, at least for the moment, things aren't going to get any worse – and maybe we've reached the beginning of the end of this destructive trade war.

"Trade wars are not good or easy to win. Tariffs remain an unnecessary drag on an otherwise strong economy, and the president has much work to do to roll back the billions in higher taxes on Americans that the tariffs represent."
For further information or to set up an interview, please send an email to GCipriano@afphq.org.
Through broad-based grassroots outreach, Americans for Prosperity (AFP) is driving long-term solutions to the country's biggest problems. AFP activists engage friends and neighbors on key issues and encourage them to take an active role in building a culture of mutual benefit, where people succeed by helping one another. AFP recruits and unites activists in 35 states behind a common goal of advancing policies that will help people improve their lives. For more information, visit www.AmericansForProsperity.org
###