Please select your state
so that we can show you the most relevant content.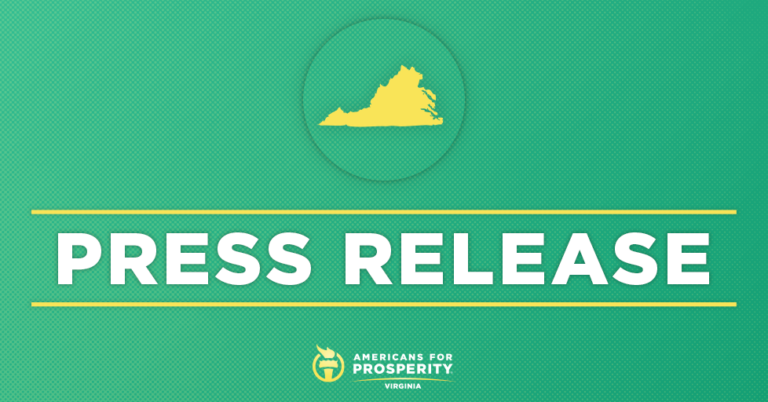 AFP-Virginia Lauds New Criminal Discovery Rules
Richmond, VA – Americans for Prosperity-Virginia (AFP-VA) lauded amended criminal discovery rules issued by the Supreme Court of Virginia that take effect July 2019. The amended rules require prosecutors to disclose more documents to the defense before trial, including police reports and statements of co-defendants and alleged co-conspirators, that typically are not introduced until trial. The new rules also require both the defense and prosecution to exchange witness lists and expert witness information before a trial.
"Accused persons are innocent until proven guilty and entitled to a transparent pretrial process," said AFP-VA State Director JC Hernandez. "These amended rules will directly and positively impact the lives of accused individuals and their ability to receive the fair trial they deserve. AFP was proud to work with a broad coalition to get these reforms over the finish line. We will continue to work with groups like the National Association of Criminal Defense Lawyers to break down barriers in our criminal justice system."
AFP-Virginia was part of a broad coalition including the NACDL, Justice Forward Virginia, the Innocence Project, the Mid-Atlantic Innocence Project, New Virginia Majority, and legislators on both sides of the aisle that seek meaningful reforms to the criminal justice system.
Background: 
Statement from Chief Justice Donald W. Lemons
Statement from National Association of Criminal Defense Lawyers
© 2023 AMERICANS FOR PROSPERITY. ALL RIGHTS RESERVED. | PRIVACY POLICY