Please select your state
so that we can show you the most relevant content.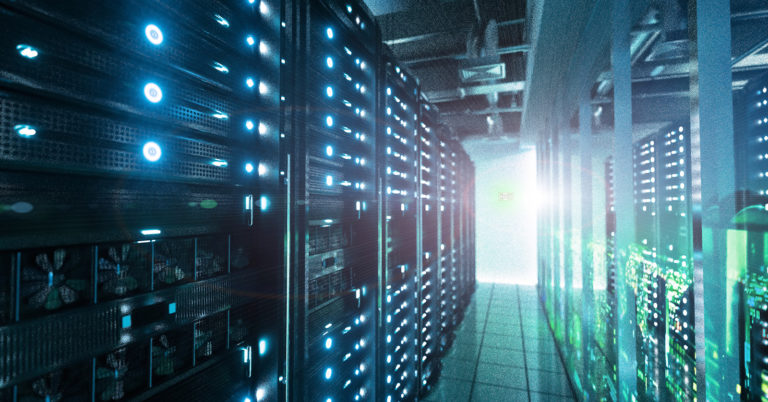 AFP Urges Support for Nomination of Brendan Carr to FCC

We urge you to support the nomination of Brendan Carr to the Federal Communications Commission. Commissioner Carr has been a dependable, consistent voice for regulatory reform, protecting consumers, and a culture of permissionless innovation.
A year ago, Commissioner Carr voted to restore the internet to its pre-"net neutrality" structure and internet users are now experiencing increased internet speeds across the country. Commissioner Carr is also a strong proponent of nationwide 5G deployment. He voted in favor of an FCC rule which reduced regulatory burdens associated with deployment of 5G networks. The FCC's actions not only modernized the deployment process but prohibited states and cities from assessing exorbitant regulatory taxes for their own local interests. This was not the only time Commissioner Carr voted to protect consumers from unnecessary taxes. Just this month, Commissioner Carr voted in a favor of an FCC rule which stopped California from implementing a text message tax.
Commissioner Carr and the current leadership at the FCC have delivered reforms that benefit consumers and incentivize American technological innovation. The Senate should quickly confirm him to ensure that the FCC can continue its positive agenda.
© 2023 AMERICANS FOR PROSPERITY. ALL RIGHTS RESERVED. | PRIVACY POLICY