Please select your state
so that we can show you the most relevant content.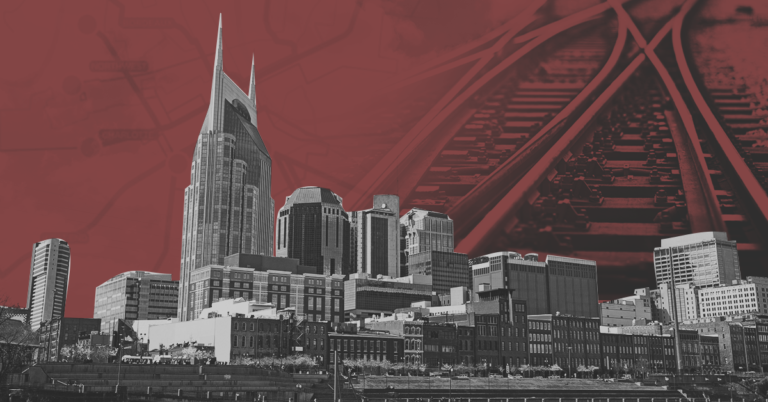 AFP: 'Transit Plan Failure is Win for Taxpayers'
Grassroots group applauds defeat of $9 billion boondoggle
NASHVILLE, Tenn.— Americans for Prosperity-Tennessee (AFP-TN) released the following statement after tens of thousands of Davidson County voters went to the polls on Tuesday to defeat the Nashville Transit Improvement Plan – a $9 billion boondoggle that would have imposed on Nashvillians the highest sales tax in the nation to pay for it.
"Thanks to the hard work of our activists and coalition partners, today is a big win for taxpayers in Davidson County. Saddling generation after generation with outrageous tax rates to pay for a transit system that would be outdated before it even started running would have caused more problems than it ever aimed to solve," said AFP-TN State Director Tori Venable. "Our friends and neighbors here saw this plan for what it was and said 'No.' Now, maybe we can discuss solutions that will actually alleviate traffic without adding more tax burden on hardworking Tennesseans."
Americans for Prosperity-Tennessee enlisted its grassroots activist supporters to help put a stop to the transit plan. In addition to a minor digital ad campaign, over the past weeks AFP-TN volunteers relied on grassroots, person-to-person efforts to get their word out. When all was said and done, AFP activists knocked on over 6,000 doors, taking the message to Davidson County residents at their doorstep, and made over 40,000 phone calls, informing residents about the plan and its true effects.
© 2023 AMERICANS FOR PROSPERITY. ALL RIGHTS RESERVED. | PRIVACY POLICY