Please select your state
so that we can show you the most relevant content.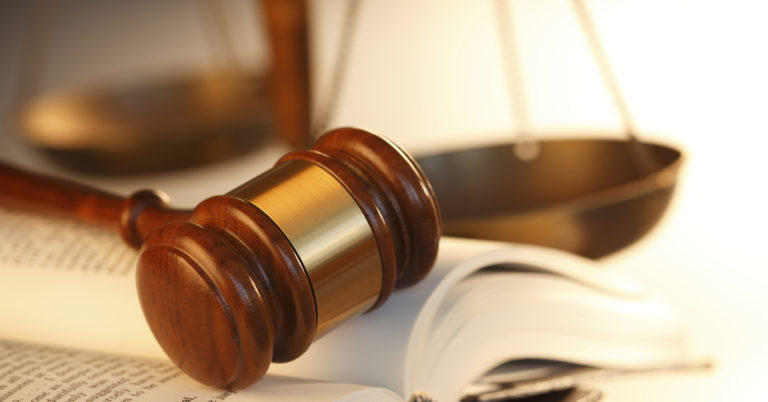 AFP to Sens. Booker and Menendez: Justice Delayed is Justice Denied
Trenton, N.J. – This week, Americans for Prosperity Judicial Strategies Vice-President, Sarah Field and Americans for Prosperity State Director, Erica Jedynak, sent a joint letter to Senators Cory Booker and Robert Menendez urging them to return their "blue slips" concerning the nomination of Paul Matey for the Third Circuit of the Unites States Court of Appeals. The blue slip is a courtesy extended by the Judiciary Committee to the home-state senators of judicial nominees.  It allows them to give their opinion on a whether a nominee should get a Judiciary Committee hearing. The purpose is to ensure that the president engages in good-faith consultations with a judicial nominee's home-state senators.
 Chairman Chuck Grassley (R-IA) respectfully asked both New Jersey senators to operate in good faith with the White House by returning their "blue slips" so the Matey nomination could move forward.  In a letter to Sens. Booker and Menendez, Grassley concluded the White House had made meaningful attempts at consultation but was rebuffed.  He made it clear that failing to return these slips is a failure to participate in the process.
 State Director Erica Jedynak issued the following statement: 
 "Senators Booker and Menendez need to put politics aside and come together to do what is right for New Jerseyans. By withholding their 'blue slips,' Senators Booker and Menendez are needlessly obstructing this process, placing party over their duty to the citizens of our state. Mr. Matey is well qualified with a restrained judicial philosophy and the experience to be an excellent judge.  Every day this judicial vacancy goes unfilled is another day that New Jerseyans and others don't get their day in court. It is time to stop the political games and move Paul Matey's nomination forward."   
Americans for Prosperity Judicial Strategies Vice-President, Sarah Field issued the following statement: 
"The blue slip is meant as a courtesy, not a partisan veto, and it is disappointing that we've recently seen so many members of Congress use it for obstruction. Paul Matey deserves a fair hearing and an up or down vote, and the American people deserve a fully functioning judiciary. Senators Booker and Menendez should allow the process to proceed by returning their blue slips immediately. If they don't, we urge Senator Grassley to ignore their politically-motivated delay tactics and move the Matey nomination forward."
© 2023 AMERICANS FOR PROSPERITY. ALL RIGHTS RESERVED. | PRIVACY POLICY