Please select your state
so that we can show you the most relevant content.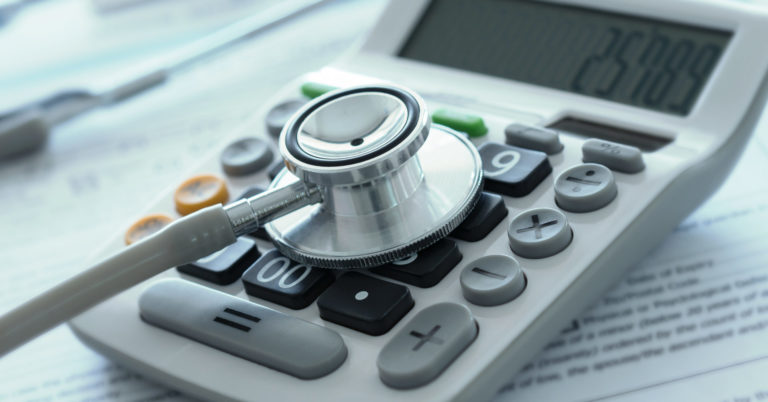 AFP to Key Vote House Bills Expanding Health Savings Accounts
HSA Expansion Would Provide Affordable Health Care for More Americans
Arlington, VA – Americans for Prosperity sent Key Vote letters to members of the House of Representatives Tuesday encouraging them to support two bills that would expand health savings accounts: H.R. 6199, the Restoring Access to Medication and Modernizing Health Savings Accounts Act of 2018, and H.R. 6311, the Increasing Access to Lower Premium Plans and Expanding Health Savings Accounts Act of 2018. Expanding HSAs would reduce taxes for families, encourage lower health care spending, and put health care choices back in the hands of consumers.
Americans for Prosperity Policy Manager David Barnes issued the following statement:
"Empowering Americans to live healthier lives begins by allowing people to take greater control of their health care choices and by lifting barriers to better, more affordable health care options. Legislation expanding health savings accounts reflects those widely-held goals by providing patients the affordable care they need. HSAs also allow more Americans to access direct primary care (DPC) relationships – a model of health care delivery empowering providers to focus on patient care rather than maximizing billing."
For further information or to set up an interview, please send an email to GBraud@afphq.org.
Americans for Prosperity (AFP) exists to recruit, educate, and mobilize citizens in support of the policies and goals of a free society at the local, state, and federal level, helping every American live their dream – especially the least fortunate. AFP has more than 3.2 million activists across the nation, a local infrastructure that includes 36 state chapters, and has received financial support from more than 100,000 Americans in all 50 states. For more information, visit www.americansforprosperity.org
###
© 2023 AMERICANS FOR PROSPERITY. ALL RIGHTS RESERVED. | PRIVACY POLICY