Please select your state
so that we can show you the most relevant content.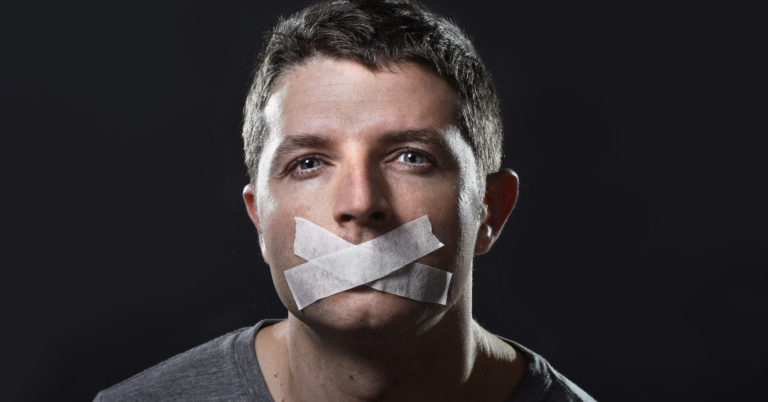 AFP to Key Vote Against Bill that Stifles Free Speech and Limits Civic Engagement  
Group says vote "NO" on passage of H.R.1, which protects the political class at the expense of everyday Americans. 
ARLINGTON, Va. – Americans for Prosperity issued a Key Vote Alert on Monday, urging members of Congress to vote "NO" on passage of H.R. 1, which protects incumbent politicians, politically weaponizes the FEC, creates restrictions on political speech, and discourages people from supporting nonprofit organizations. 
While H.R. 1 contains some positive provisions, notably the restoration of voting rights for formerly incarcerated felons, this policy should be broken out and considered on its own merit and in each state. Instead, H.R. 1 muddles the worthy goal of expanding voting rights with the threat of stripping individuals of their choice to keep their beliefs private from the government, which would ultimately discourage people from giving to charitable and civic organizations. 
In the Key Vote Alert issued to House lawmakers today, AFP Chief Government Affairs Officer Brent Gardner writes:
"H.R. 1 benefits incumbent politicians, not the people. The free speech regulations in H.R.1 would make it more difficult than ever for people to make their voices heard and hold their elected leaders accountable. Its provisions would significantly increase the regulatory and compliance costs of engaging in political speech, which would result in fewer voices and less civic engagement. With so many challenges facing our nation, Washington should be making it easier to participate in our democracy; the restrictions on free speech in H.R. 1 would make it harder." 
Read more about AFP's position on H.R. 1 here.
For further information or to set up an interview, please send an email to GBraud@afphq.org.
Through broad-based grassroots outreach, Americans for Prosperity (AFP) is driving long-term solutions to the country's biggest problems. AFP activists engage friends and neighbors on key issues and encourage them to take an active role in building a culture of mutual benefit, where people succeed by helping one another. AFP recruits and unites activists in 35 states behind a common goal of advancing policies that will help people improve their lives. For more information, visit www.americansforprosperity.org
###
© 2023 AMERICANS FOR PROSPERITY. ALL RIGHTS RESERVED. | PRIVACY POLICY