Please select your state
so that we can show you the most relevant content.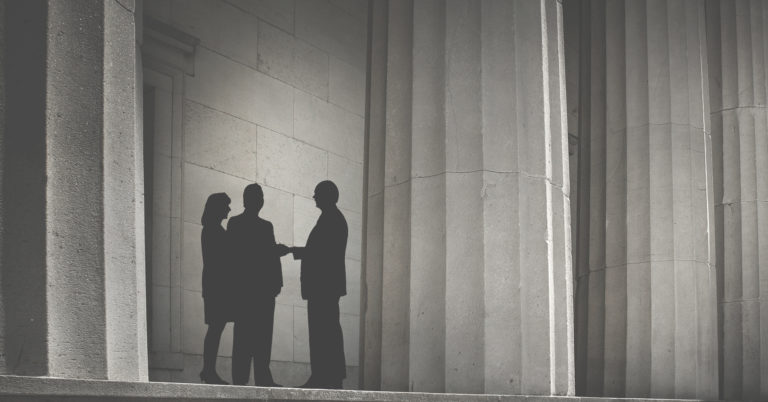 AFP to House Financial Services Committee: Protect Taxpayers, Not Special Interests
Arlington, Va. – Americans for Prosperity (AFP) Chief Government Affairs Officer Brent Gardner issued the following statement on Rep. Maxine Water's decision Wednesday to pull a bill to reauthorize and rename the Export-Import Bank:
"It's disappointing that this bill was pulled, not because members agree that taxpayer funded corporate welfare turns their stomachs, but because both parties are vying for their own interests – looking for ways to ensure that the bank's reauthorization benefits their favorite politically connected industries. We are going to keep up the pressure on committee members to do right by every American and kill the bank. Rather than battle for a bigger share of the spoils, members should put taxpayers first and retire the bank once and for all."
AFP is calling on principled leaders, and on the House Financial Services Committee to reject the reauthorization of the controversial Export-Import Bank to sunset in September when the bank's existing charter expires.
For further information or to set up an interview, please send an email to GCipriano@afphq.org.
Through broad-based grassroots outreach, Americans for Prosperity (AFP) is driving long-term solutions to the country's biggest problems. AFP activists engage friends and neighbors on key issues and encourage them to take an active role in building a culture of mutual benefit, where people succeed by helping one another. AFP recruits and unites activists in 35 states behind a common goal of advancing policies that will help people improve their lives. For more information, visit www.americansforprosperity.org
###
© 2023 AMERICANS FOR PROSPERITY. ALL RIGHTS RESERVED. | PRIVACY POLICY