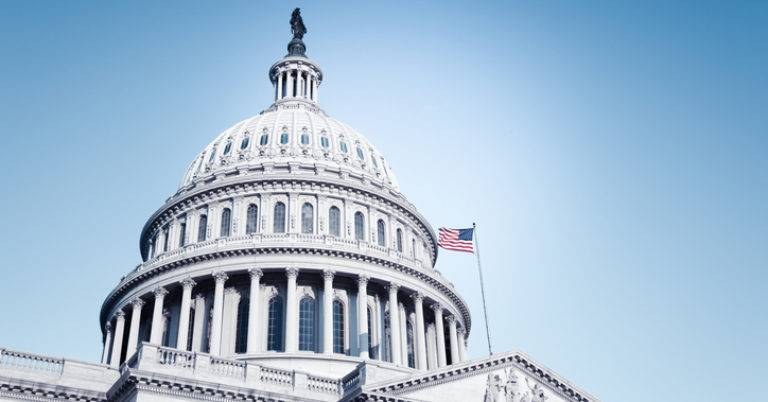 AFP to Congress, President Biden: Any approach to COVID-19 relief should be timely, temporary, and targeted
Republican lawmakers, led by Sen. Susan Collins, met this week with President Joe Biden to discuss their alternative coronavirus relief package for Americans struggling in the wake of the pandemic.
Americans for Prosperity has written a letter to Congress and President Biden encouraging careful consideration of the approach put forth by Sen. Collins and her colleagues as the framework for future negotiations.
"The president has stressed his willingness to work in good faith across party lines to develop valuable legislation with bipartisan support. This is an opportunity to do precisely that," the letter states. "Bipartisan support exists for more targeted alternatives that apply resources where they will do the most good. There is no reason to sacrifice precision for speed. We can do both."
In the letter, Americans for Prosperity reiterates that any coronavirus relief needs to be timely, temporary, and targeted to those hit hardest by the pandemic:
With the national debt at nearly $28 trillion and rising, policymakers should take seriously their charge to faithfully steward taxpayer dollars. Congress and the president have already provided trillions of dollars in assistance to help states, localities, and the American people cope with the impact of coronavirus. It is essential that Congress and the president not simply throw money at this problem.

As policymakers debate the scope of this package, some express the view that "the risk is not in   going too big, it's in going too small." That is a false choice. Taking a timely, temporary, and targeted approach isn't "small." It's smart. Washington repeatedly confuses big spending with smart or effective policy. The result has been bad policy, disappointing results, and more debt. Americans deserve better than the same 'go big' rationalizations that seem to come whenever there's a crisis to leverage.
The letter ends by suggesting the coalition proposal become the basis for bipartisan action:
The president has spoken about the importance of building bipartisan support for measures to overcome the pandemic and set our economy on the right course. The proposal put forth by Senator Collins and her colleagues [includes] key elements that already have support from both parties.
Read the full letter here.