Please select your state
so that we can show you the most relevant content.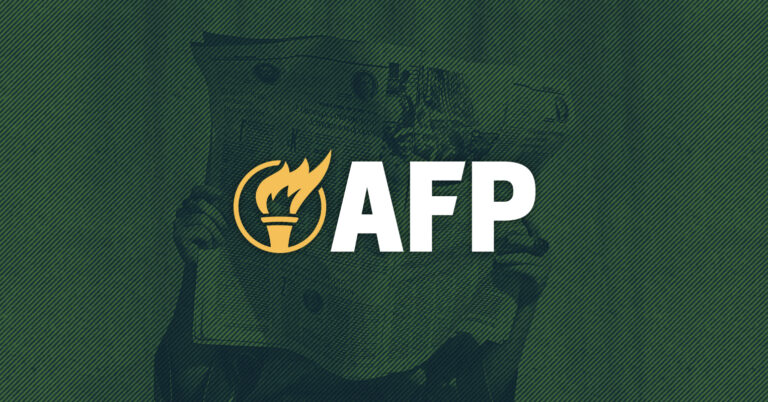 AFP to Congress: Americans Can't Afford to Bail Out the Insurance Industry
Arlington, VA – Ahead of today's vote in the House of Representatives, Americans for Prosperity (AFP) called on Congress to reject H.R. 1425, The Patient Protection and Affordable Care Enhancement Act. Among other problematic policy proposals, the legislation would create a government run reinsurance scheme to give taxpayer funding to insurance companies while canceling insurance plans for Americans who purchased short-term renewable plans outside of Obamacare exchanges.
AFP Senior Health Care Policy Fellow Dean Clancy issued the following statement:
"The Patient Protection and Affordable Care Enhancement Act doubles down on the mistakes of Obamacare. The last thing American families who are still dealing with the economic impact of the pandemic should be paying for is a bail out of the insurance industry. Throwing more money at insurance companies is not going to fix the problem. Instead, Congress should provide direct relief to Americans who have lost coverage by strengthening access to highly affordable short-term renewable plans and expanding patient-driven options like tax-free health reimbursement arrangements and health savings accounts. We strongly urge members to reject this short-sighted bill and address America's health care crisis through smarter policies that will empower more families to get the care they need."
The grassroots organization has connected activists across the country to members of Congress through a page that allows them to send emails directly to Congressional offices. View that page here.
In the wake of the COVID-19 outbreak, AFP launched a "Health Care Reimagined" campaign focused on enacting meaningful health care reforms that leave America better prepared to handle the next crisis.
AFP recently sent members of Congress a proposal focused protecting the uninsured without creating an ineffective, top-down system that ultimately leaves more people without care.
AFP President Tim Phillips recently wrote a piece in RealClearHealth addressing the perils of expanding already broken government-run health care systems. Read that here.
###
© 2023 AMERICANS FOR PROSPERITY. ALL RIGHTS RESERVED. | PRIVACY POLICY