Please select your state
so that we can show you the most relevant content.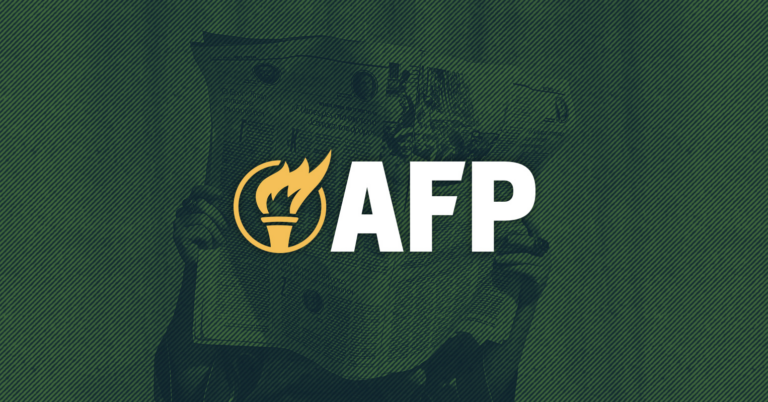 AFP Supports Gov. DeSantis & Lawmakers Decision to Protecting FL Workers Against Vaccine Mandates
Grassroots Group Believes Top-Down Mandate Only Drives Government Between Employers & Employees
TALLAHASSEE, F.L. – Today, Americans for Prosperity-Florida (AFP-FL) supports Gov. Ron DeSantis and lawmakers' decision to push back against a mandate that will require a COVID-19 vaccine as a condition of employment. The grassroots group believes this top-down approach will place certain businesses at an unfair disadvantage while discouraging others from growing and hiring altogether.
AFP-FL State Director Skylar Zander issued the following statement:
"Government overreach in this form only erodes trust at a time when Americans need it most. Key stakeholders , such as workers and businesses, should have a say in this process. Through the creation of the State Occupational Safety and Health Plan, Floridians will be able to work together with lawmakers to create a more effective and tailored approach that will keep workers safe and allow for businesses to thrive. Thank you, Gov. Ron DeSantis and lawmakers, for pulling us together in this way to improve the COVID-19 response, not dividing people further."
© 2023 AMERICANS FOR PROSPERITY. ALL RIGHTS RESERVED. | PRIVACY POLICY