Please select your state
so that we can show you the most relevant content.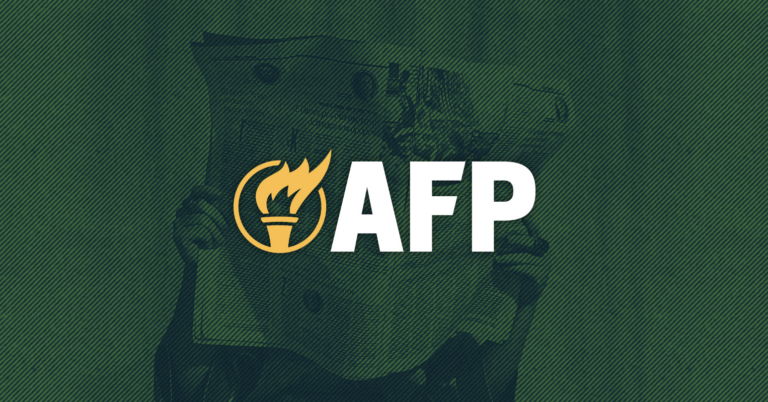 AFP Statement on Prescription Drug Hearing
Government price controls mean a future with as many as 342 fewer new cures for cancer, Alzheimer's, and other leading diseases
Arlington, Va. – Today, Americans for Prosperity issued the following statement ahead of a hearing in the Senate Finance Committee on prescription drugs. Congress is considering legislation that would impose government price controls on prescription medications.
"Government price controls would stifle innovation and investment into new cures, limiting Americans' access to treatments they need," said Dean Clancy, Senior Health Policy Fellow at Americans for Prosperity. "Experts say the proposal would result in up to 342 fewer new drugs – devastating news for the millions of Americans suffering from rare diseases and hoping for a new breakthrough treatment to stay alive and healthy.

"Supporters of price controls aren't interested in finding new cures – they just want more control over our health care. We can't trust the same politicians who failed to deliver on COVID-19 testing to oversee our medicine cabinets. Lawmakers must reject this government takeover and work on making medicines more affordable the responsible way – through a personal option that creates more competition and brings new drugs to market more quickly."
© 2023 AMERICANS FOR PROSPERITY. ALL RIGHTS RESERVED. | PRIVACY POLICY