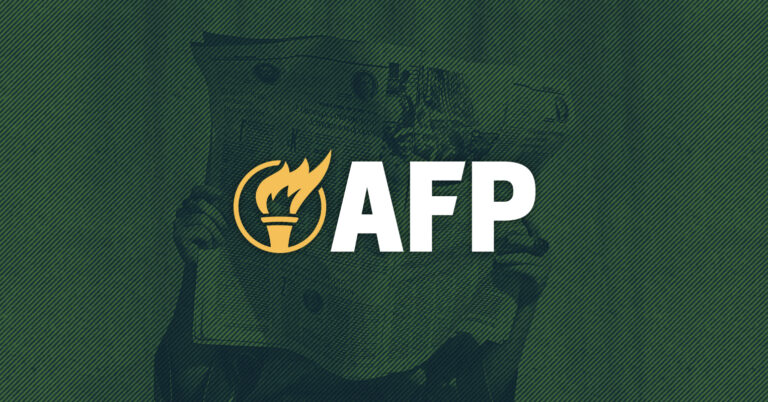 AFP Signs onto U.S. Supreme Court Amicus Brief to Preserve First Amendment Rights 
ARLINGTON, Va. – Americans for Prosperity today joined a coalition of groups in signing the R Street Institute's amicus brief in the United States Supreme Court Case Prison Legal News v. Secretary, Florida Department of Corrections. The amicus brief details opposition to Florida's censorship of Prison Legal News, a publication that provides incarcerated individuals the opportunity to educate themselves about their civil rights. Denying individuals access to the publication due to incarceration status is in direct violation of their First Amendment rights.
Americans for Prosperity Senior Judicial Fellow Casey Mattox had this to say:
"The practice of denying First Amendment rights to those whom are incarcerated limits the ability of those individuals to become rehabilitated. The role of prisons isn't simply to punish people — it's also to equip them with the tools needed to become productive, law-abiding citizens who don't re-offend. Free Speech rights are an essential freedom, even for those who have made mistakes, and the infringement of these rights by the Florida Department of Corrections reveals the need for immediate action."

Background:
While we must respect the professional judgment of prison administrators, as decided in Overton v. Bazzetta, 539 U.S. 126, 132 (2003), the Constitution provides the judiciary with oversight of government action that threatens Constitutional rights. Imprisonment requires the limitation of certain individual liberties, but it does not require limitations on freedoms of thought or speech. As outlined in the amicus brief, Florida's censorship of Prison Legal News is an attempt by government to imprison not only the bodies, but also the minds of incarcerated individuals.
Click here to view the full brief.
For further information or to set up an interview, please send an email to GBraud@afphq.org.
Americans for Prosperity (AFP) exists to recruit, educate, and mobilize citizens in support of the policies and goals of a free society at the local, state, and federal level, helping every American live their dream – especially the least fortunate. AFP has more than 3.2 million activists across the nation, a local infrastructure that includes 36 state chapters, and has received financial support from more than 100,000 Americans in all 50 states. For more information, visit www.americansforprosperity.org
###