Please select your state
so that we can show you the most relevant content.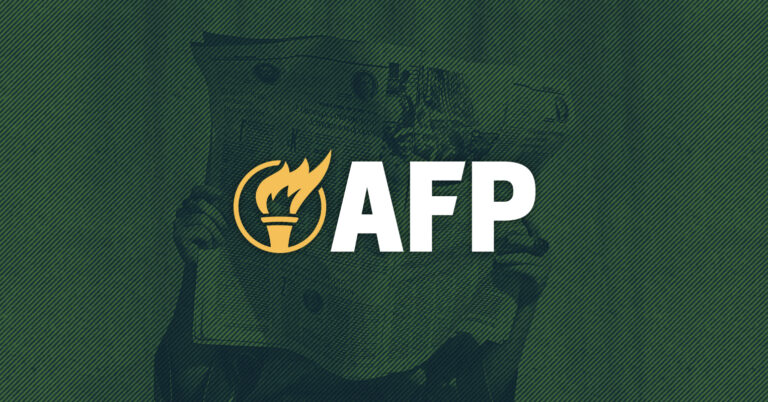 AFP: President Biden's Executive Order on "Climate-Related Financial Risk" Undermines Critical Innovation to Improve Environment
Arlington, Va. – Americans for Prosperity (AFP) Policy Fellow Clint Woods issued the following statement regarding President Biden's sweeping executive order on "Climate-Related Financial Risk" mobilizing federal agencies across the gamut to enforce mandates on businesses, insurers, retirement funds, and suppliers that would ultimately stifle the very innovation critical to improving the environment:
"We all want to be good stewards of our environment, but mobilizing the federal government to force industry from all corners of the economy to adhere to one-size-fits all requirements will only harm our ability to improve the environment, undermine America's capacity to lead in the global economy, and worsen energy poverty. Business leaders and consumers – not politicians and appointed Washington officials – have always been the driving force to innovate and deliver superior products that solve for the needs of today while also pushing our country toward a better future that benefits all. This sweeping expansion of government overreach involves dramatic mission creep for a suite of agencies from the Retirement Thrift Investment Board to the Department of Labor, and ultimately undermines the leaps in innovation we need to actually achieve our shared goals for the environment."
Background:
AFP has previously issued a timeline of major Biden administration energy and regulatory milestones under several previous executive orders.
In 2020, AFP commented on a Department of Labor proposal to amend regulations under the Employee Retirement Income Security Act of 1974 to require plan fiduciaries to select investments based on financial considerations.
© 2023 AMERICANS FOR PROSPERITY. ALL RIGHTS RESERVED. | PRIVACY POLICY