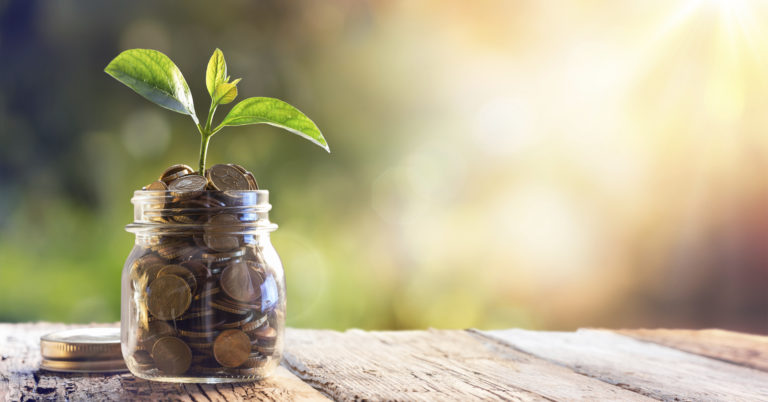 AFP Praises House for Passing Rescission Package
Arlington, VA – Americans for Prosperity commended the U.S. House of Representatives today following the passage of H.R. 3, the Spending Cuts to Expired and Unnecessary Programs Act. The bill, otherwise known as the rescission package, is a step in the right direction toward restoring fiscal sanity in Washington.
On Monday, AFP sent key vote letters to House members informing them that the legislation would be included on the organization's congressional scorecard and urging them to vote "Yes". The bill now heads to the Senate where AFP will continue efforts to encourage lawmakers to support the measure.
Americans for Prosperity Chief Government Affairs Officer Brent Gardner issued the following statement:
"It's encouraging to see lawmakers demonstrate a desire to start reining in overspending in Washington. This rescission package is a modest but needed first step toward changing the harmful spending culture perpetuated by both parties in Congress.

"We look forward to working with Senate lawmakers on the rescission package and encourage Congress to respect taxpayers by making fiscal responsibility a priority as they craft the FY 2019 budget."
AFP has been an outspoken proponent of President Trump's rescission plan. Monday, AFP announced the second phase of the organization's long-term Stop Overspending campaign, which featured digital ads urging Republicans and Democrats to support and co-sponsor the White House's rescission plan.
AFP issued its own recommendations for rescissions in early May, urging lawmakers to continue the work set in motion by President Trump to further rein in irresponsible spending.
READ MORE: AFP's NEW Myth vs. Fact sheet on rescission 
BACKGROUND: AFP Launches Major Campaign Against Wasteful Government Spending
The launch of AFP's "Stop Over Spending" campaign over Memorial Day recess included robust digital, direct-mail, print, and radio advertising in congressional districts across the country. President Trump's nearly $15 billion rescission plan presents an opportunity for lawmakers to demonstrate fiscal responsibility by supporting this modest attempt to undo some of the overspending damage.
For further information or to set up an interview, please send an email to GBraud@afphq.org.
Americans for Prosperity (AFP) exists to recruit, educate, and mobilize citizens in support of the policies and goals of a free society at the local, state, and federal level, helping every American live their dream – especially the least fortunate. AFP has more than 3.2 million activists across the nation, a local infrastructure that includes 36 state chapters, and has received financial support from more than 100,000 Americans in all 50 states. For more information, visit www.americansforprosperity.org
###