Please select your state
so that we can show you the most relevant content.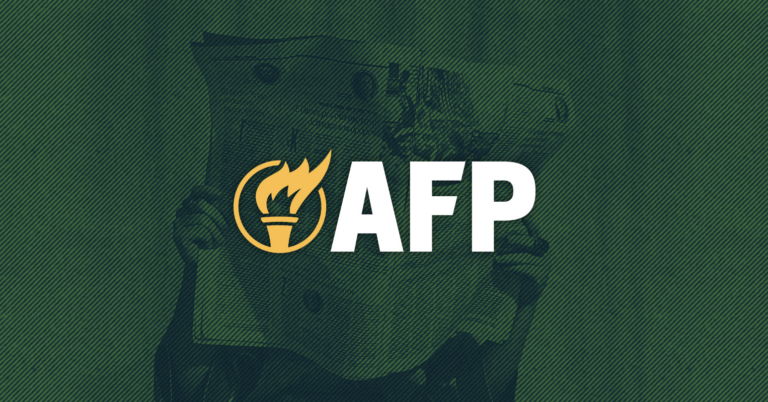 AFP: Policing Political Speech is Not Congress' Job
Arlington, VA – This week, Reps. Anna Eshoo and Jerry McNerney called on a mix of cable, satellite and streaming providers to drop Fox News, One America News Network, and Newsmax, accusing the outlets of serving as "misinformation rumor mills and conspiracy theory hotbeds." Americans for Prosperity (AFP) urged members to avoid this attack on political speech, noting the calls represent a clear effort to silence opposition.
AFP Senior Policy Analyst Billy Easley issued the following statement:
"A congressional effort to ban political speech is deeply concerning. The First Amendment starts by noting, 'Congress shall make no law' for a reason. Policing political speech by lobbying providers to silence media outlets is a reckless and shortsighted undertaking for Congress. It was wrong when President Trump threatened to remove the licensing rights of news networks, it is wrong today for Democrats in Congress to call for the same. Members should urge their colleagues to stop this effort immediately."
The calls from Reps. Eshoo and McNerney come ahead of a House Energy and Commerce hearing tomorrow focused on disinformation and extremism in the media. Lawmakers have in recent years largely targeted social media companies rather than more traditional media companies over the spread of false information.
###
© 2023 AMERICANS FOR PROSPERITY. ALL RIGHTS RESERVED. | PRIVACY POLICY