Please select your state
so that we can show you the most relevant content.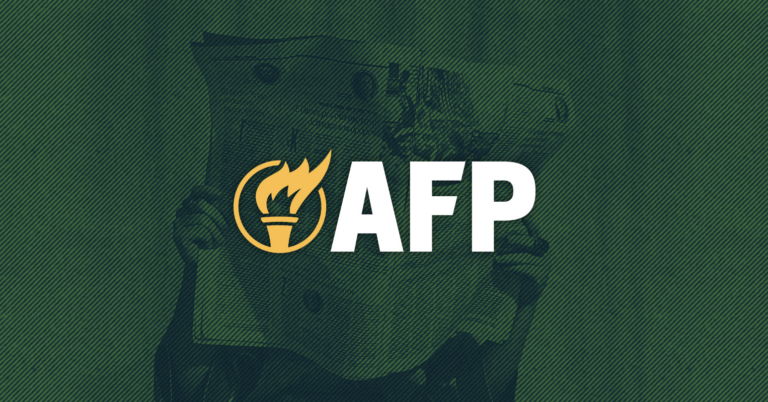 AFP-Pennsylvania Launches 2021 Midsession Legislative Scorecard
HARRISBURG, PA – Today, Americans for Prosperity-Pennsylvania (AFP-PA) released the grassroots group's midsession legislative scorecard for the year. This comprehensive report shows constituents how their legislators voted on the most impactful bills in 2021 spanning economic opportunity, health care reform, regulatory reform, and criminal justice reform – resulting in a total of 8,500 individual votes on 31 bills in the state House and Senate being scored.
View 2021 Midsession Legislative Scorecard
AFP-PA State Director Ashley Klingensmith issued the following statement:
"As a grassroots organization, we bring people together to change our policies and government for the better. When we band together, we can make each activist's voice more powerful and influential than they could be on their own. Using this scorecard, residents across the state can do just that and help drive lasting change in their communities. We look forward to working with lawmakers from both chambers this second half of the 2021-2022 legislative session to drive meaningful policy reforms that help Pennsylvanians achieve their unique version of the American Dream."
Highlights of Scorecard Results:
Highest scoring Senators with grades over 100%:
Sen. Camera Bartolotta – 110%
Sen. Kristin Phillips-Hill – 106%
Sen. Gene Yaw – 104%
Sen. John DiSanto – 104%
Sen. Judy Ward – 104%
Sen. Elder Vogel – 103%
Sen. Kim Ward – 103%
Sen. Lisa Baker – 103%
Sen. John Gordner – 103%
Sen Joe Pittman – 103%
Sen. Scott Martin – 103%
Highest scoring Members in the House with grades over 96%:
Rep. Seth Grove – 98%
Rep. Dawn Keefer – 98%
Rep. Kurt Masser – 97%
Rep. Kerry Benninghoff – 97%
Rep. Tarah Toohil – 97%
Rep. Daryl Metcalfe – 97%
Rep. Ryan Warner – 96%
Rep. Jason Ortitay – 96%
Rep. Tim O'Neal – 96%
Rep. Ryan Mackenzie – 96%
Rep. Lou Schmitt – 96%
© 2023 AMERICANS FOR PROSPERITY. ALL RIGHTS RESERVED. | PRIVACY POLICY