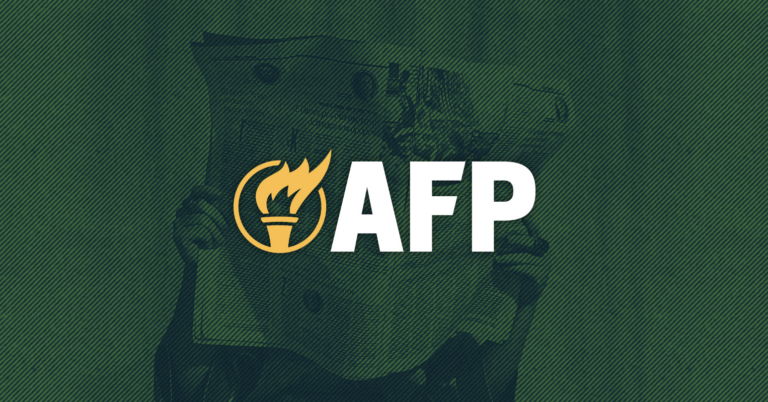 AFP-PA & Stand Together Panels To Discuss Personal Health Care Option at the Pennsylvania Leadership Conference
Camp Hill, Pennsylvania—Americans for Prosperity-Pennsylvania along with Stand Together will host two health care focused panels at the 2022 Pennsylvania Leadership Conference this week.
WHAT:
"Empowering Pennsylvanians to Emerge Stronger"
Panelists will discuss fiscal and regulatory challenges and opportunities facing Pennsylvanians from the perspective of business owners, lawmakers, and grassroots advocates.
WHO:
Ashley Klingensmith, State Director, Americans for Prosperity-Pennsylvania
Senator Kristin Phillips-Hill, SD28 (R-York)
Jesse Mallory, State Director, Americans for Prosperity-Colorado
Tony Martin, President, Martin's Famous Pastry Shoppe
WHEN: Friday, April 1 at 11:45 am
WHAT:
"The Future of Healthcare"
A conversation on the road ahead in health care reform. Discussion will cover the threats of additional federal intervention in the health care space and patient centered alternatives, such as the Congressman's co-sponsorship of Improving Health Coverage Act through HRA's (H.R. 4123). Through leading with a Personal Option, a reform agenda that would drive down costs while increasing choice and innovation, the Congressman and Elliott will discuss concrete opportunities to go on offense on health care reform.
WHO:
U.S. Rep. Lloyd Smucker (PA-11)
Elliott Fox, Director, Health Care, Stand Together
WHEN: Saturday, April 2 at 9:20 am
WHERE:
2022 Pennsylvania Leadership Conference
Penn Harris Hotel – Camp Hill, Pennsylvania
1150 Camp Hill Bypass, Camp Hill, PA 17011
Main Ballroom
PRESS ACCESS: For press passes to the PLC, email plcregister@gmail.com.
Live stream available on Pennsylvania Cable Network.