Please select your state
so that we can show you the most relevant content.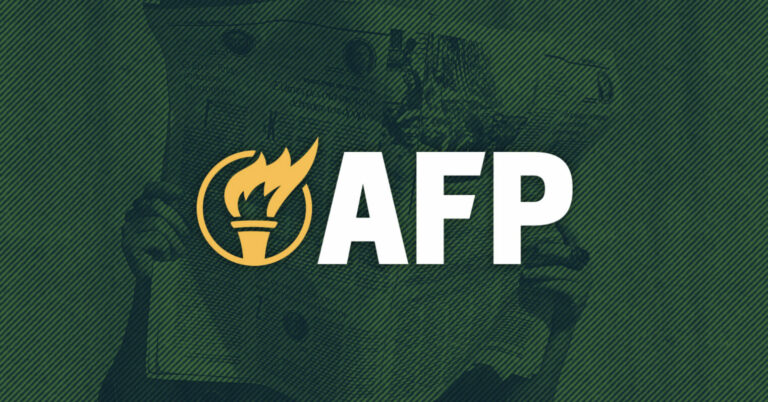 AFP-PA Rallying Lawmakers Against Enshrining Forced Unionization in PA Constitution
Harrisburg, Pennsylvania—Americans for Prosperity-Pennsylvania (AFP-PA) today urged lawmakers to oppose House Bill 950 a constitutional amendment to enshrine forced unionization in the Keystone State Constitution.
Amending the Pennsylvania Constitution requires lawmakers in both chambers of the General Assembly to pass an amendment in two consecutive sessions. Given the makeup of the Pennsylvania State Senate, H.B. 950, is unlikely to pass the Senate, despite bill proponents' thin House majority.
After the vote, AFP-PA Deputy State Director Emily Greene gave the following statement:
"This ideological pursuit of forced unionization does nothing to advance worker freedom in Pennsylvania. Far from promoting freedom, a constitutional amendment to enshrine forced collective bargaining and union payments deprives Keystone State workers of the freedom to choose whether or not to join a union. Under this amendment, private sector workers would have fewer rights than public sector unions, whose freedom of association is protected by the Supreme Court's decision in Janus v. AFSCME.

"This bill has no chance of passing in the State Senate. The House majority is simply posturing for special interests and wasting time that should be spent on serious legislation that would actually help the Commonwealth grow and prosper."
-###-
© 2023 AMERICANS FOR PROSPERITY. ALL RIGHTS RESERVED. | PRIVACY POLICY