Please select your state
so that we can show you the most relevant content.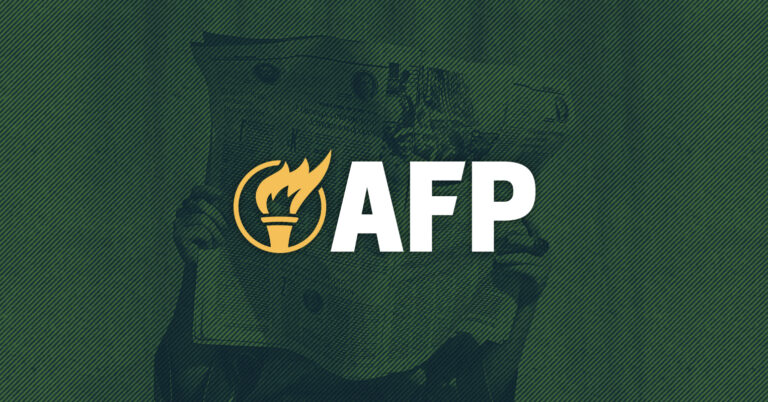 AFP on Johnson and Johnson Vaccine Pause
Arlington, Va. – Americans for Prosperity today issued the following statement after government regulators recommended pausing usage of the coronavirus vaccine produced by Johnson and Johnson.
In an announcement, the U.S. Food and Drug Administration and U.S. Centers for Disease Control and Prevention recommended the pause after six people who received the vaccine developed rare blood clotting. Overall, 6.8 million doses of the Johnson and Johnson vaccine have been distributed so far.
"Pausing the Johnson and Johnson vaccine will lead to vaccine shortages and make vaccine hesitancy even worse than it already is – two things the world can least afford right now," said Dean Clancy, Senior Health Policy Fellow at Americans for Prosperity. "Safety is critical, but so is the need to balance risk with the urgency of stopping a global pandemic. By taking this approach instead of recommending use for people with lower likelihood of clotting, the FDA and CDC are putting more lives at stake."
As part of its Save Lives, Save Livelihoods campaign, AFP urged safe and swift approval of vaccines, removing needless restrictions on rapid COVID-19 tests, therapeutics, hospital beds, telehealth and other care services, and allowing more patients the right to try experimental treatments where no other option exists.
Read more about AFP's COVID-19 health care recommendations for policy makers.
© 2023 AMERICANS FOR PROSPERITY. ALL RIGHTS RESERVED. | PRIVACY POLICY