Please select your state
so that we can show you the most relevant content.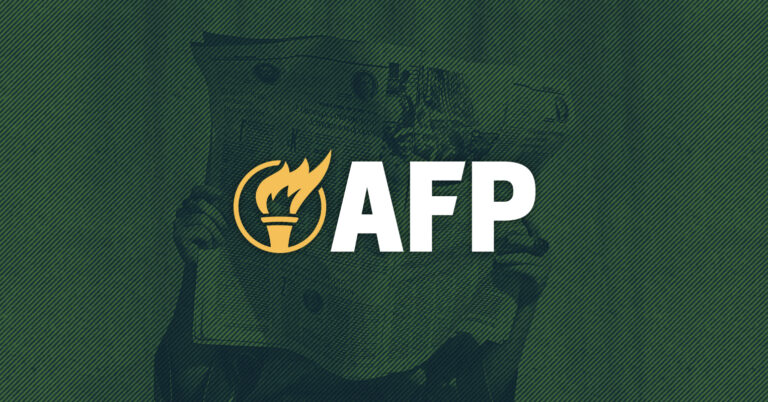 AFP: On Infrastructure, Lawmakers Continue to Focus on the Wrong Things  
Arlington, Va. – Today, the Senate rejected the motion to proceed on the so-called Bipartisan Infrastructure Framework, which has yet to be drafted into legislation. Americans for Prosperity (AFP) had previously said this "pass first, read later" approach is no way to legislate and repeatedly produces legislation filled with unrelated spending, special interest handouts, and accounting gimmicks that would never pass on their own.
AFP President Tim Phillips issued the following statement:
"No one should be surprised that a bill that hasn't been written failed to advance. But the real reason lawmakers have been unable to advance infrastructure legislation is because they're too focused on loading it with unrelated partisan priorities, too focused on arbitrary dollar amounts disconnected from any actual needs, and completely unwilling to heed constituents' concerns over Washington's wasteful spending spree. Every infrastructure proposal put forth so far would put us on the express lane to ever-higher debt with no end in sight, crushing costs on small business just now recovering, and painful tax hikes on hard working Americans – while doing little, if anything, for roads and bridges."
AFP recently launched a campaign focused on finding better ways to address infrastructure needs called "End Washington Waste: Stop the Spending Spree." Lawmakers who want to improve roads and bridges should instead consider the following reforms:
Overhauling the regulatory and permitting system to modernize infrastructure reviews and reduce project costs
Eliminating costly and unfair labor restrictions
Preserving federal infrastructure dollars for targeted construction projects of a national priority and putting an end to the practice of spending gas tax revenues on non-highway projects
Unleashing private investment in infrastructure assets
Returning power and responsibility to the states wherever possible.
© 2023 AMERICANS FOR PROSPERITY. ALL RIGHTS RESERVED. | PRIVACY POLICY