Please select your state
so that we can show you the most relevant content.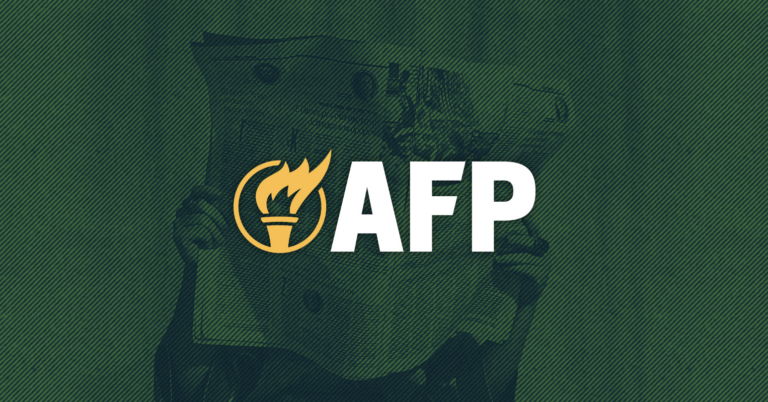 AFP on Inclusion of Drug Price Controls and Wasteful Health Subsidies in Partisan Spending Bill
Arlington, Va. — Americans for Prosperity commented today on proposals within Congress' partisan spending bill that would place price controls on prescription medicines and funnel billions in subsidies to insurance companies in part to subsidize health insurance for wealthy Americans.
Americans for Prosperity Senior Health Policy Fellow Dean Clancy issued the following statement:
"Congress has passed some truly awful legislation over the years, but nothing as potentially harmful to our health as allowing Washington to fix the price of prescription drugs and use the added revenue to subsidize health insurance for wealthy Americans. Neither of these measures will reduce inflation – in fact, the added subsidies will do the opposite by incentivizing insurers to continue raising rates. Meanwhile, drug price controls will result in hundreds of fewer new cures, less hope for cancer patients, and millions of lives cut short. Research shows that this provision will also increase total U.S. spending on healthcare by $50 billion over the next two decades.

"It's unconscionable for Congress to believe that putting government bureaucrats in control of our medicine cabinets will reduce prescription drug prices and preserve the level of access to lifesaving cures that Americans currently enjoy. Lawmakers who supported this price fixing scheme will be hearing from us and our activists who know that the best way to make healthcare more affordable is through a personal option that increases competition, promotes innovation, and puts people – not bureaucrats – in control of their care."
Click here and here to learn more from Clancy about why these two measures are harmful.
For media inquiries, please contact Geoff Holtzman, gholtzman@afphq.org.
© 2023 AMERICANS FOR PROSPERITY. ALL RIGHTS RESERVED. | PRIVACY POLICY