Please select your state
so that we can show you the most relevant content.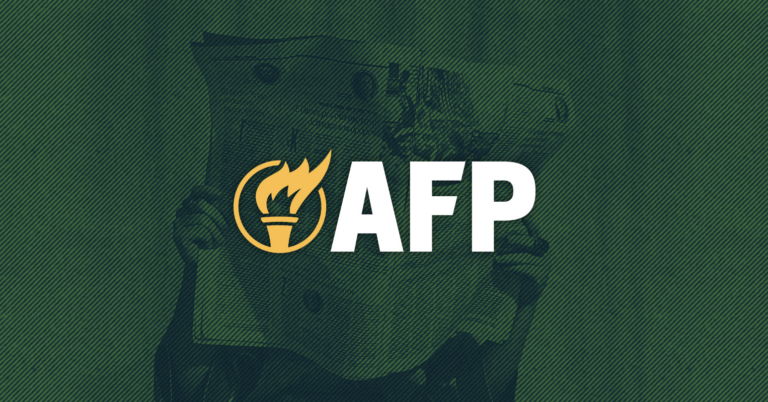 AFP-NH: Granite Staters Deserve Better than Sen. Shaheen's support of a de-facto Air Conditioning Tax
Concord, New Hampshire—New Hampshire Senator Jeanne Shaheen, along with members of the so-called Senate Climate Solutions Caucus, pushed the ratification of the Kigali Amendment to the Montreal Protocol. This misguided international treaty would place limits on the production of hydrofluorocarbons (HFCs), the refrigerant used in air conditioning and refrigerating units.
In response, Americans for Prosperity-New Hampshire State Director Greg Moore issued the following rebuke:
"At a time of spiraling inflation and skyrocketing energy prices, Sen. Shaheen and members of the Climate Solutions Caucus are actively pursuing the ratification of an international treaty that would hobble American manufacturers and increase the costs of commercial and consumer goods.
"Not only does the Kigali Amendment give power to the United Nations, it also gives unreasonably favorable accommodations to countries like China, which will continue to produce HFCs while Americans would be forced to find more expensive alternatives. Better than outsourcing power to the UN would be for Congress to entrust individuals and businesses to find and adopt their own voluntary solutions for greater environmental progress."
© 2023 AMERICANS FOR PROSPERITY. ALL RIGHTS RESERVED. | PRIVACY POLICY