Please select your state
so that we can show you the most relevant content.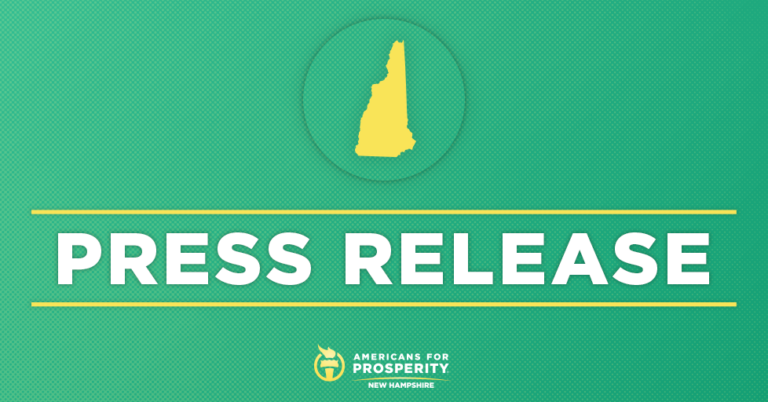 AFP-NH Files Amicus Brief to the Supreme Court on Massachusetts' Income Tax Power Grab
CONCORD, NH – Americans for Prosperity-New Hampshire (AFP-NH) today submitted an amicus brief to the U.S. Supreme Court regarding Massachusetts's unconstitutional move to tax Granite Staters who no longer commute to the Bay State for work. The grassroots group joined a coalition of taxpayer advocacy organizations including National Taxpayers Union Foundation, Americans for Tax Reform, Cato Institute, among others on the brief.
AFP-NH has been at the forefront of calling for Massachusetts' officials to reject a regulation that would change the manner in which out-of-state residents owe income taxes when their employer is based in Massachusetts.
You can view the amicus brief here.
AFP-NH State Director Greg Moore issued the following statement:
"Massachusetts bureaucrats are trying to deliver a lump of coal to Granite Staters this Christmas Season with an unconstitutional move to charge them with Massachusetts's high income taxes. This move would enable the state of Massachusetts to charge former Massachusetts commuters wherever they live in the world today. Of all states, Massachusetts should know that this is taxation without representation, and a blatant move to balance their books on the backs of Granite Staters. We look forward to the judicial system overruling this unconstitutional regulation and protecting New Hampshire workers from this power grab."
© 2023 AMERICANS FOR PROSPERITY. ALL RIGHTS RESERVED. | PRIVACY POLICY