Please select your state
so that we can show you the most relevant content.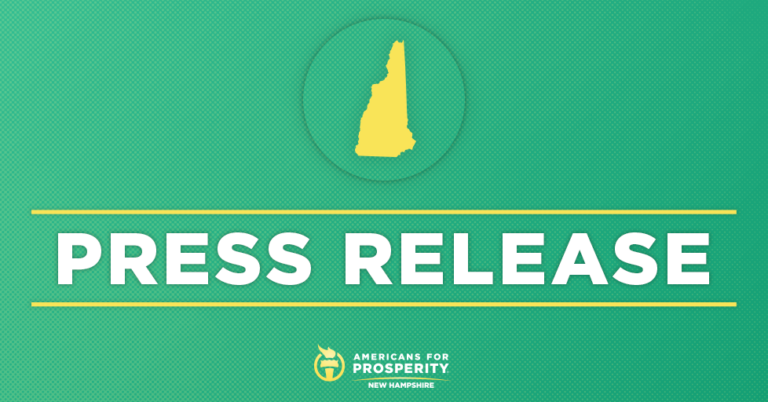 AFP-NH Commends Trim to Occupational License Law
CONCORD, NH – Americans for Prosperity-New Hampshire (AFP-NH) today commended the Senate for passing HB 606, a bill that exempts services provided without remuneration from license requirements for barbering, cosmetology, and esthetics. Current law states that cutting hair without a state license is a Class A misdemeanor, even including individuals who cut family members' hair for free. The bill now heads to the governor's desk.
AFP-NH Deputy State Director Ross Connolly issued the following statement:
"Tens of thousands of Granite Staters engaged in criminal activity last spring when people cut family members' hair without a license after barber shops and salons were forcibly closed due to the COVID-19 pandemic and resulting government orders. Getting a government permission slip to cut a friends or loved ones' hair is absurd and needs to be changed.

"We commend the New Hampshire Senate for taking this sensible step to eliminate the criminalizing of cosmetology without pay. This trim to our state's occupational regulations is a step in the right direction, but more must be done to ensure Granite Staters can live free and work without intrusive government barriers. We urge the governor to sign the bill without delay."
© 2023 AMERICANS FOR PROSPERITY. ALL RIGHTS RESERVED. | PRIVACY POLICY