Please select your state
so that we can show you the most relevant content.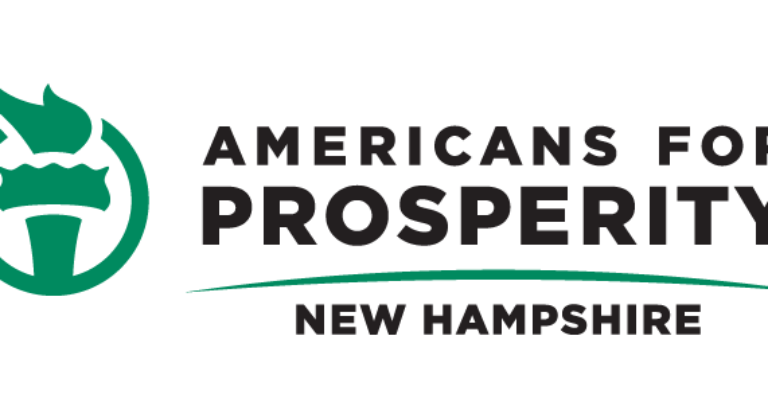 AFP-NH Applauds Senate's Vote Against New Entitlement Program
Grassroots group thanks lawmakers for standing up for economic freedom, opposing government mandated paid leave program
CONCORD, N.H. – Americans for Prosperity-New Hampshire (AFP-NH) on Thursday applauded New Hampshire Senators for supporting an interim study for HB 628, a bill that would have created a new entitlement paid family leave program funded by an income tax on New Hampshire workers. This action effectively kills the bill. AFP-NH, the state's leading free-market grassroots organization, believes the free-market is the best solution for offering a compensation package that fits the needs of both employers and workers.
"Government interference in labor markets is not the New Hampshire way. Not only would this bill have challenged our state's values of limited government and economic freedom, it was bad policy," said Greg Moore, AFP-NH State Director. "There was no way this program could be small and contained for long without the need to increase taxes to keep this program afloat, nor was this program truly voluntary. We thank the Senate for protecting New Hampshire workers and ensuring businesses are given the flexibility they need to design compensation packages that work best for their company and workers."
Background:
AFP-NH has been at the forefront of opposing House Bill 628 and recently launched a digital campaign thanking Governor Sununu for opposing the measure. Through the new effort, AFP-NH mobilized activists to connect them with the governor and voice their support for the governor's commitment to protect economic freedom and taxpayers.
© 2023 AMERICANS FOR PROSPERITY. ALL RIGHTS RESERVED. | PRIVACY POLICY