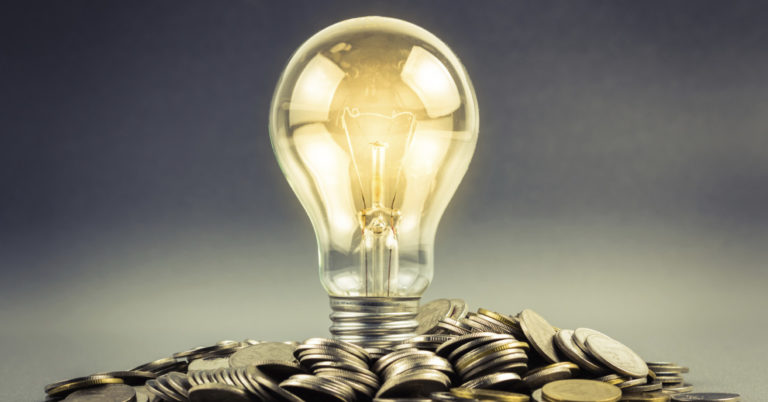 AFP-NH Applauds Governor Sununu's 10-Year Energy Strategy
Grassroots group welcomes strategy shift to reduce burdensome regulations, lower energy prices for all ratepayers
CONCORD, N.H. – Americans for Prosperity-New Hampshire (AFP-NH) on Tuesday applauded Governor Sununu for releasing the state's 10-year energy strategy that focuses on lowering electricity costs for all Granite Staters and shifts direction from the previous energy strategy of subsidizing renewable energy programs.
New Hampshire rate payers face some of the highest electric rates in the country. According to the U.S. Energy Information Administration, New Hampshire residents pay an average retail price of 19.40 cents per kilowatt hour, compared to a national average of 12.50 cents. Governor Sununu's strategy attempts to address these high costs by allowing market forces to determine energy investments, rather than relying on costly subsidies that have been a key factor in the state's high electricity prices.
"Governor Sununu's energy plan would mean rate relief for New Hampshire residents and a much more competitive environment for our employers, all of whom now languish under some of the highest energy costs in the country, thanks to misguided regulation," said Greg Moore, AFP-NH State Director. "By putting the needs of every ratepayer in the state ahead of special interests, we can begin to add to our already thriving economy and ensure a strong long-term future for everyone who turns on a light, heats a factory or travels across the state. We are thrilled to see this focus on free market solutions for New Hampshire."
Background:
An analysis conducted by Strata Policy Research, and commissioned by AFP-NH's sister organization, Americans for Prosperity Foundation found New Hampshire's energy policies contributed to New Hampshire's high electricity costs. Specifically, the study centered on how the New Hampshire's Renewable Portion Standards (RPS) and the state's participation in the Regional Greenhouse Gas Initiative (RGGI) have both increased electricity prices and stifled economic growth.
The study recommended these programs be eliminated or reformed so that any money is directed towards rate relief, rather than subsidize inefficient renewable energy programs. The New Hampshire Union Leader highlighted the study in an editorial on why electric rates are high in New Hampshire.
The Beacon Hill Institute at Suffolk University estimated New Hampshire's RPS costs will be over $700 million between 2015 and 2025.
For further information or an interview, reach Greg Moore at GMoore@afphq.org or (603) 303-9297. 
Americans for Prosperity (AFP) exists to recruit, educate, and mobilize citizens in support of the policies and goals of a free society at the local, state, and federal level, helping every American live their dream – especially the least fortunate. AFP has more than 3.2 million activists across the nation, a local infrastructure that includes 36 state chapters, and has received financial support from more than 100,000 Americans in all 50 states. For more information, visit www.americansforprosperity.org
###