Please select your state
so that we can show you the most relevant content.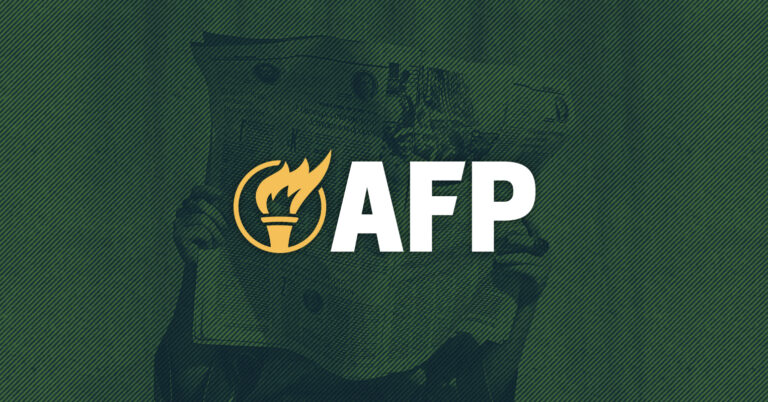 AFP-NC Urges Lawmakers to Pass the SAVE Act
February 28, 2023—On Tuesday, Sens. Joyce Krawiec, Ralph Hise, and Gale Adcock, along with Reps. Cunningham, White, Lambeth, and Sasser re-introduced the Safe, Accessible, Value directed, Excellent healthcare (SAVE) Act. This critical health care reform bill will cut through needless regulatory red tape and finally allow Advanced Practice Registered Nurses (APRNs) to provide care to the full extent of their training and experience.
Americans for Prosperity-North Carolina (AFP-NC) along with a coalition of groups including the AARP of North Carolina, Blue Cross & Blue Shield of North Carolina, and North Carolina Nurses Association endorsed the SAVE Act as a cost effective solution to expanding health care access to North Carolinians.
AFP-NC Deputy State Director Tyler Voigt gave the following statement endorsing the bill after its introduction:
"North Carolinians deserve reliable, personalized, and affordable health care. Passing the SAVE Act will bring the Old North State a step closer to making that vision a reality. Unlike other one-size-fits all solutions being floated this session, the SAVE Act tackles a fundamental issue with our health care system: entrenched regulations that artificially limit access to health care.
"Study after study shows that nurse practitioners provide outstanding care to patients. Giving them greater freedom to treat more patients is a low-cost, common-sense reform that will improve our health care system without increasing government spending. On it's own, this is a great bill that will benefit North Carolinians statewide."
-###-
© 2023 AMERICANS FOR PROSPERITY. ALL RIGHTS RESERVED. | PRIVACY POLICY