Please select your state
so that we can show you the most relevant content.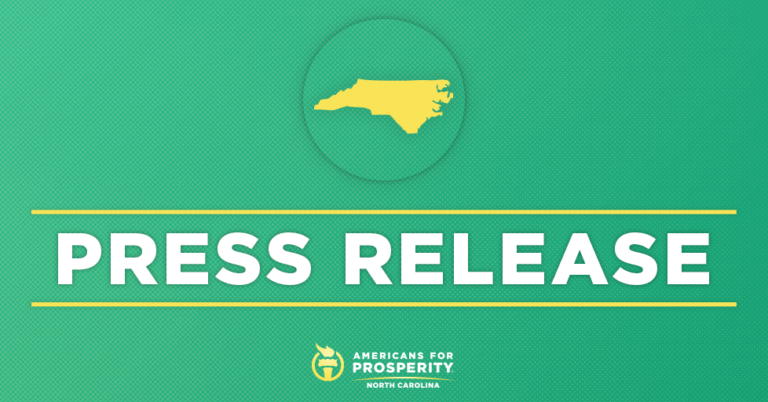 AFP-NC Issues Statement on State Supreme Court Ruling in North Carolina NAACP v. Moore
Raleigh, North Carolina—Today the North Carolina Supreme Court issued a decision that potentially invalidates the state's voter approved Constitutional Amendment setting a limit on how high the General Assembly can raise taxes.
AFP-NC Deputy State Director Tyler Voigt issued the following statement in response:
"Today's decision from the North Carolina Supreme Court threatens to invalidate the will of nearly 60 percent of North Carolinians who voted in 2018 to cap our state income tax at 7 percent. North Carolina's economy has seen transformational change over the last decade—much of which is attributable to the state's tax climate as a result of reforms like the amendment capping taxes.
"We will continue to fight to keep taxes low for North Carolinians and ensure that the state doesn't change course from the progress we've made over the last decade."
-###-
© 2023 AMERICANS FOR PROSPERITY. ALL RIGHTS RESERVED. | PRIVACY POLICY