Please select your state
so that we can show you the most relevant content.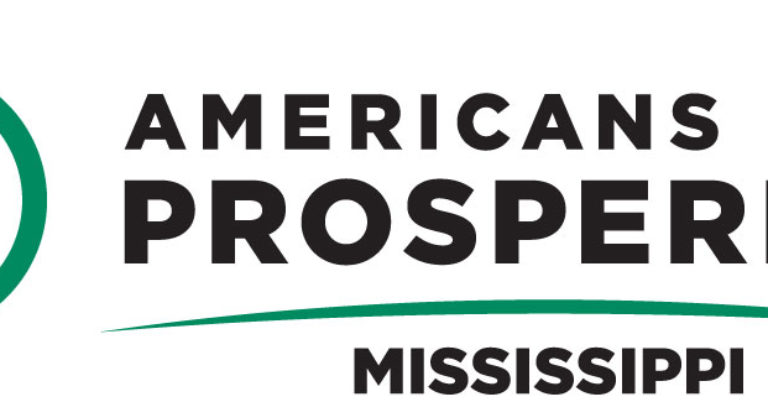 AFP-MS Urges Sen. Wicker to Lead in Washington & Reject Harmful State Bailouts
HATTIESBURG, MS – Americans for Prosperity-Mississippi (AFP-MS) today launched a robust effort to mobilize Mississippians and urge Sen. Roger Wicker to reject any legislative efforts to bailout state and local governments. AFP-MS joins the national grassroots campaign urging Washington lawmakers to instead advocate for reforms that can spur recovery and create an economy that empowers all Americans to contribute and improve their lives.
AFP-MS activists across the Magnolia State will continue urging their neighbors to contact their lawmakers through phone banking, targeted text messaging, and other means. The grassroots organization's robust efforts will also include digital advertising and a statewide radio buy.
Click here to view sample digital ad.
AFP-MS State Director Steven Utroska issued the following statement:
"The Magnolia State is proud to help those who have been hit the hardest, but legislating by crisis is not the answer. Bailing out politicians for decades of irresponsible spending will not help families across our state. We urge Senator Wicker to stand up for hard-working Mississippians by rejecting these unhelpful and unnecessary special interest bailouts. Now is the time to implement reforms to help spur recovery and create an economy that empowers everyone to contribute and improve their lives."
Background:
AFP believes the path to economic recovery — across all of the United States and at the federal level– is to enact reforms that creates an economic environment that empowers everyone to contribute and improve their lives:
Challenging special interest politics and ending corporate welfare — bailout culture, subsidies, tax loopholes, etc. — so that success is based on contributing to the lives of others.
Reforming or removing regulations that protect politically connected firms, to lower the costs of health care, housing, and core services.
Removing barriers to fulfilling work– such as reforming occupational licensing– to help families build a strong financial future.
Removing barriers to innovation, to open new opportunities to create breakthroughs that radically improve our lives.
Positioning government to play its vital role in the economy by securing equal rights: Ensuring equal treatment under the law, which is essential for long-term progress.
For further information or an interview, reach Nicole Tardif at NTardif@afphq.org or (571) 329-0161. 
© 2023 AMERICANS FOR PROSPERITY. ALL RIGHTS RESERVED. | PRIVACY POLICY