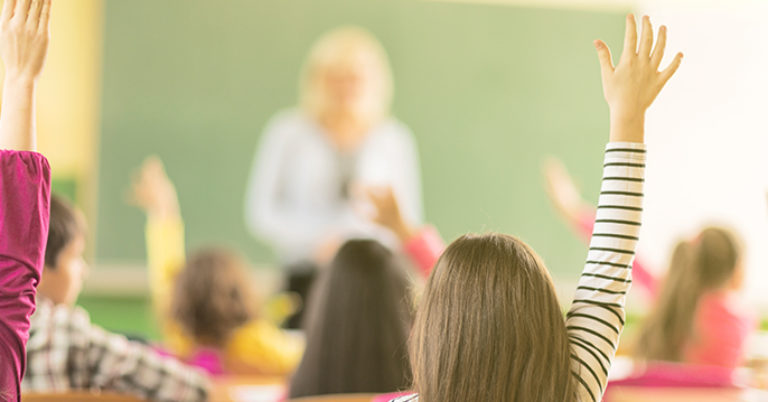 AFP-MS: Let's Put Students First
JACKSON, Miss. – As the Senate and House Education Committees begin considering bills to pass before their Tuesday deadlines, Americans for Prosperity-Mississippi (AFP-MS) is getting behind proposals that would reduce bureaucracy, empower teachers, and prioritize students' success.
HB 623 would decrease the administrative burden and free up more time for teachers at highly-rated public schools to focus on the classroom. Without the weight of overly burdensome mandates, teachers would have more time to spend with students.
HB 1072 and SB 2825 would allow more Mississippi students access to Education Scholarship Accounts (ESAs), by expanding the program. Currently, fewer than 500 special needs students each year can take advantage of this opportunity. These bills would initially quadruple that number and would also provide an automatic increase of 500 additional Special Needs ESAs each year.
Another bill supported by AFP-MS, SB 2675, would go further than HB 1072 and SB 2825. SB 2675 would put Mississippi on a path to widely-available ESAs.
AFP-MS State Director Trey Dellinger released the following statement on HB 623:
"Our public education system is paramount to the success of our students and their teachers must be put in the best position possible. This bill would empower teachers by removing unnecessary administrative red tape and allowing them to focus more on their students. Instead of filling out onerous reports, teachers will be able to focus more time and energy in their classroom to keep their students engaged and up to speed."
Dellinger's statement on HB 1072, SB 2825 and SB 2675:
"Mississippi's education system should be focused on the success of our students. Our Special Needs ESA program has yielded great results but too few have reaped the benefits—that needs to change. The legislature should expand the ESA program so every student, regardless of zip code or their parent's income, can receive an education that best fits their unique needs."