Please select your state
so that we can show you the most relevant content.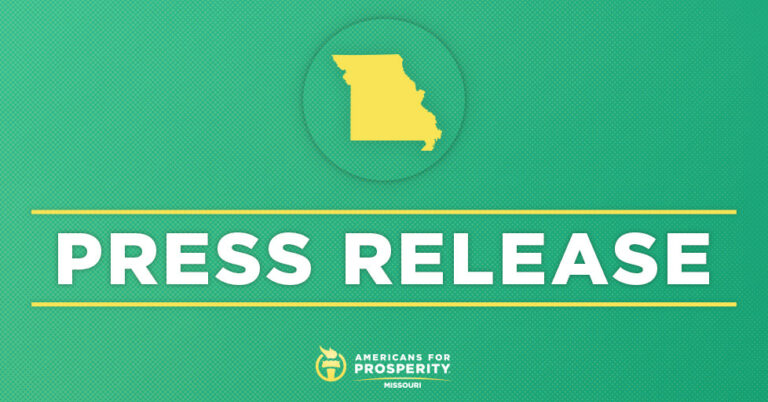 AFP-MO Statement on Passage of SB 3 & 5
JEFFERSON CITY, MO —  Americans for Prosperity – Missouri applauds the passage of a substantive income tax cut in the Missouri Senate. Senate bills 3 and 5 passed the Missouri Senate with a vote of 24 to 4 and now head to the Missouri House for approval.
AFP-MO State Director Jeremy Cady released the following statement upon the bills' passage:
"Missourians are grateful that the Missouri Senate was able to set aside their differences today and pass a Real Tax Cut. Families and small businesses are feeling the weight of inflation and cutting our income tax will provide relief and inject growth into our state.
"I'm thankful to Senators Lincoln Hough and Andrew Koenig for working together and fulfilling Governor Mike Parson's call for a Real Tax Cut. Their collaboration will help all Missourians. We call on the House to take up SBs 3 and 5 and finalize this Real Tax Cut."
Background:
© 2023 AMERICANS FOR PROSPERITY. ALL RIGHTS RESERVED. | PRIVACY POLICY