Please select your state
so that we can show you the most relevant content.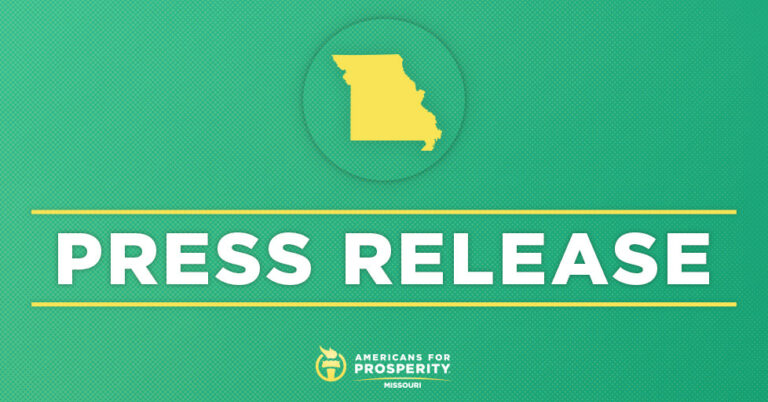 AFP-Missouri Applauds Signing of Mandatory Minimums, Debtors' Prison Reform
JEFFERSON CITY, Mo. – Americans for Prosperity-Missouri (AFP-MO) applauded Gov. Parson on Tuesday for signing HB 192, landmark criminal justice reform that will ease arbitrary penalties for individuals that often created more obstacles for those trying to improve their lives. Passed with bipartisan support, the bill ends the practice of arresting and/or incarcerating people for non-payment of fines and fees alone, removes probation sanctions for non-payment of fines or fees, and eliminates arbitrary mandatory prison terms during sentencing for non-violent and non-sexual crimes.
AFP-MO State Director Jeremy Cady issued the following statement:
"Gov. Parson's signing of this bill to roll back unnecessary mandatory minimum prison terms and reduce debtors' prisons is a signal to all Missourians that legislators on both sides of the aisle can come together to solve critical issues in Missouri. Our laws should help individuals get back up on their feet after tough times instead of creating more obstacles on their road to redemption. We applaud Gov. Parson for his leadership on this issue and making common-sense criminal justice reform a priority in our state. We are thankful for the opportunity to work with him and our bipartisan coalition and look forward to our joint efforts to continue moving Missouri forward."
© 2023 AMERICANS FOR PROSPERITY. ALL RIGHTS RESERVED. | PRIVACY POLICY