Please select your state
so that we can show you the most relevant content.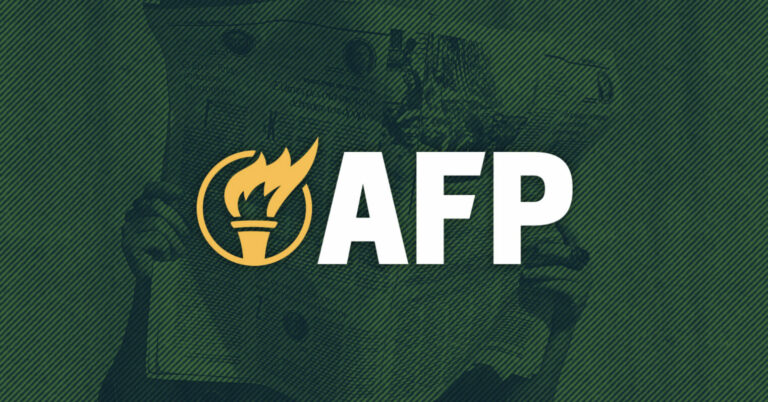 AFP-MI Slams Wind and Solar Permitting Power Grab
Lansing, Michigan—Americans for Prosperity-Michigan (AFP-MI) today criticized the Michigan legislature for passing a bill package that includes HB 5120-5123 that would further empower unelected bureaucrats in Lansing.
Among the bills quickly rammed through the legislature were wind and solar permitting reforms that would give near-total control of wind and solar permitting to the Michigan Public Service Commission.
AFP-MI State Director Annie Patnaude issued the following statement after the bill passed:
"Once again, the Michigan legislature kowtows to Governor Whitmer in her never-ending search to accumulate more power at the expense of hardworking Michiganders. This time, she's giving the Michigan Public Service Commission the power to radically change Michigan's landscape to benefit special interests. Voters cannot hold the Michigan Public Service Commission accountable for its decisions. This move makes it easier for Whitmer to pick winners and losers and harder for local communities to have a say in the development of wind and solar power installations that will dramatically affect their homes and businesses.

"It follows a pattern of Whitmer empowering her allies and ignoring the people she was elected to serve."
-###-
Unleashing energy abundance with an "all of the above approach" is a key element of AFP's plan to fight inflation and make life more affordable for everyday Americans who are suffering from today's higher cost of living.
© 2023 AMERICANS FOR PROSPERITY. ALL RIGHTS RESERVED. | PRIVACY POLICY