Please select your state
so that we can show you the most relevant content.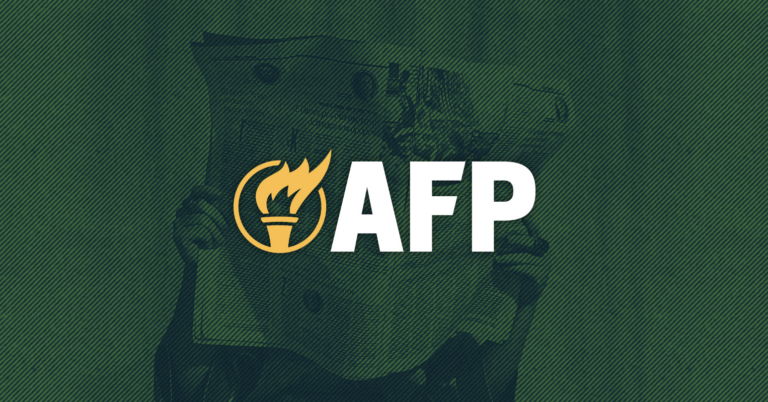 AFP-MI: Democrats Continue War on Workers
Lansing, Michigan—Americans for Prosperity Michigan State Director Annie Patnaude stood up for blue collar Michiganders today as Governor Gretchen Whitmer completed her assault on workers.
The Michigan legislature passed the repeal in party-line votes, paving the way for Gov. Whitmer to quietly sign the repeal on Friday, before Spring Break. On the books for more than a decade, the law gives hard working Michiganders the choice of whether or not to join a labor union.
"Lansing Democrats have declared war on Michigan workers," said Patnaude. "They've stripped away critical workplace freedoms, eliminated their right to make their own decisions, and picked their pockets while they were at it.
"No wonder Democrats continue to hemorrhage blue collar voters. Michigan workers are the best and the brightest in the world. Whitmer and the Democrats treat them like they're incapable of making their own choices or worse – they treat them like an ATM."
© 2023 AMERICANS FOR PROSPERITY. ALL RIGHTS RESERVED. | PRIVACY POLICY