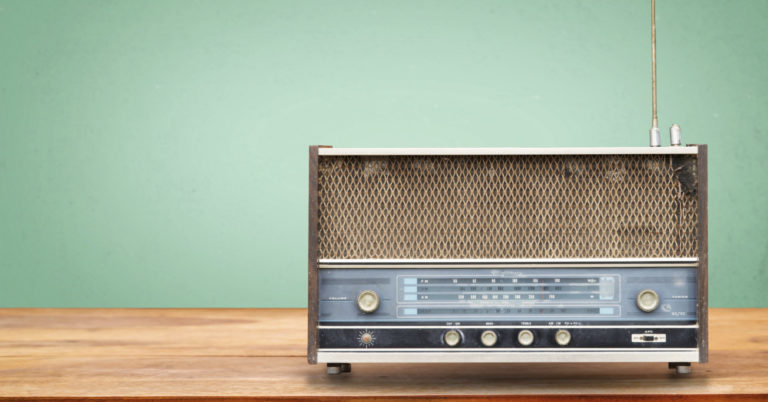 AFP-LA's James Lee Discusses #RejectBailouts on the Moon Griffon Show
May 14, 2020 by AFP
AFP-LA Interim State Director James Lee joined the Moon Griffon Show this morning to discuss AFP's Reject Bailouts campaign to convince Senator Cassidy, Senator Kennedy, and Louisiana's Congressional Delegation to oppose reckless bailouts of state and local governments.
Thousands of Louisianans have already taken action to oppose these bailout proposals at www.rejectbailouts.com.
Take a listen below!