Please select your state
so that we can show you the most relevant content.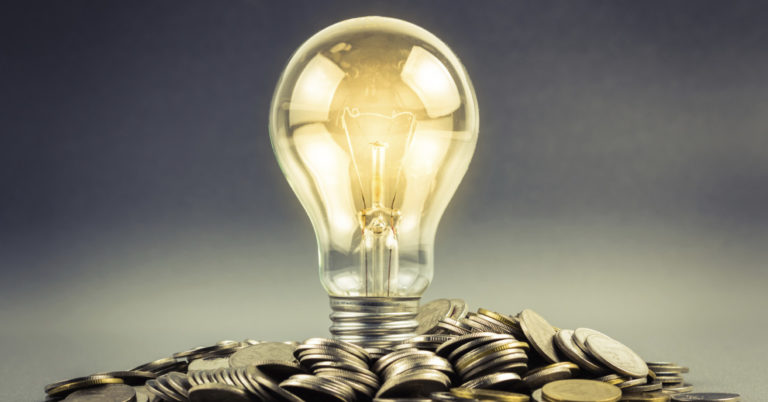 AFP-Kansas Applauds Senate for Affirming Energy Resolution, Pushes For Actual Legislation
TOPEKA, Ks. – Americans for Prosperity-Kansas' (AFP-KS) commended the Senate for voting for SCR 1612, a resolution that recognizes the high utility rates that Kansans currently pay and urges the state corporation commission to lower retail electric rates to regionally competitive levels.
According to the U.S. Energy Information Administration, Kansans pay more for electricity than all states in our region and higher than the national average. By the average cost of electricity across all users, we pay nearly 5 percent higher than Colorado, over 13 percent higher than Missouri, over 15 percent higher than Nebraska and over 33 percent higher than Oklahoma.
"Rising energy rates have long been a problem for families and businesses in Kansas," said AFP-KS state director Jeff Glendening. "We appreciate the Senators who acknowledged the high cost of electricity in our state which is the first step to resolving the problem. The ratepayers of Kansas must now see their Representatives take the first step in the Kansas House."
Glendening continued, "Combined with a recent, historic tax increase, the average family is struggling to make ends meet. We must rein in the utility companies power to gouge consumers and job creators."
Background
Since 2007, Westar's residential rates have increased 67 percent and KCP&L's has increased by 70 percent, all while households with incomes below the 50 percent of the poverty line spend a staggering 29 percent of their annual income to pay their home energy bills. These rising energy rates not only harm residential consumers but it also hamper the state's business environment and contribute to Kansas being at the bottom of the pack among the region.
© 2023 AMERICANS FOR PROSPERITY. ALL RIGHTS RESERVED. | PRIVACY POLICY