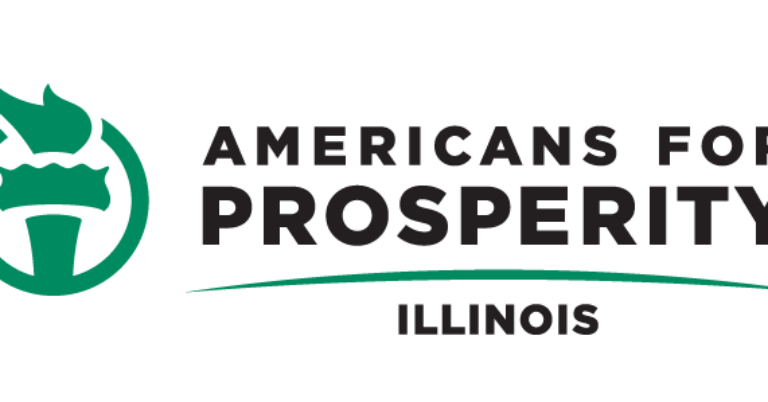 AFP-IL Submits Petition Opposing Taxpayer Subsidies for New Bears Stadium in Arlington Heights
AFP-IL Submits Petition Opposing Taxpayer Subsidies for New Bears Stadium in Arlington Heights
WHO: Americans for Prosperity Illinois (AFP-IL)
WHAT: Submission of petition signatures to the Village of Arlington Heights board in support of the adoption of an Anti-Corporate Welfare Ordinance, per section 2-204 of the municipal code.
WHEN: Tuesday, September 6, 2022, at 7:30 PM
WHERE: Arlington Heights Village Hall, Village Board Meeting (33 S. Arlington Heights Road Arlington Heights, IL 60005)
WHY: By submitting petitions exceeding 1% of the registered voters in Arlington Heights, the village board will be required to consider and vote on the anti-corporate welfare ordinance at the next village board meeting – Monday, September 19th.
If passed by the village board, the anti-corporate welfare ordinance would block stadium subsidies for the Chicago Bears, ban corporate welfare incentives and ensure all businesses in Arlington Heights are treated equally before the law.
If rejected by the village board, a petition of 12 percent of the registered voters of Arlington would trigger a binding referendum on the ordinance at the next regularly scheduled election. The earliest opportunity would be the April 2023 municipal election.