Please select your state
so that we can show you the most relevant content.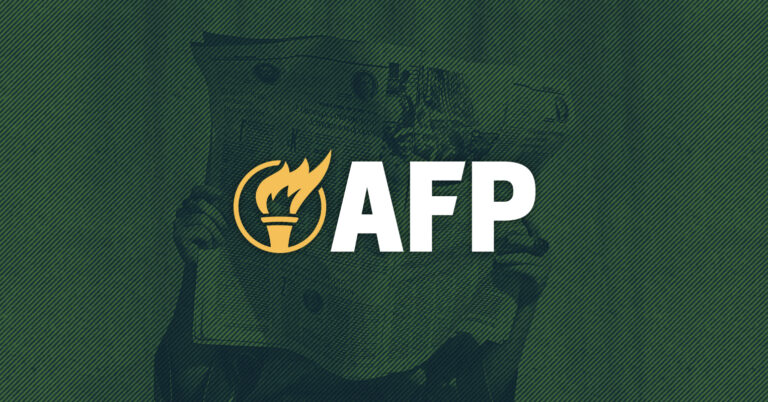 AFP: House Antitrust "Reform" Bills Favor Foreign Competitors, Raise Specter of Political Bias
Arlington, Va. – Americans for Prosperity (AFP) today urged Congress to reject five anti-innovation competition bills put forth by the House Antitrust Subcommittee. This legislation would reward foreign jurisdictions who have been attacking American leadership in technology innovation for decades and would enable political appointees to manipulate key internet services.
AFP Policy Manager Adam Thompson issued the following statement:
"European leaders, whom President Biden is visiting as these bills are introduced, ought to be thanking him given that Congress is contemplating hobbling America's world-leading technology industry. This jumble of legislative proposals targets American companies, treats them as guilty until proven innocent, mandates that they provide services and data about Americans to foreign competitors in Europe and China, and indirectly takes money out of consumers' pockets to prop up failing competitors.

"One of the bills even puts important internet services under the micromanagement of Washington appointees and their hand-picked technical committee. How does this comfort those worried that the platforms are biased against them? This approach is ripe for political abuse.

"Congress ought to strengthen America's unique tech leadership rather than adopt European-style laws that raises serious concerns about political bias rather than sooths them and will inevitably generate European levels of tech innovation. AFP strongly urges Congress to reject this legislation."
AFP has called for additional funding to under-resourced antitrust enforcement agencies like the FTC, but if paired with the proposed radical changes to competition law, additional resources would only amplify the damage such changes will cause.
For more information, please reach out to Lo Isidro at LIsidro@afphq.org.
© 2023 AMERICANS FOR PROSPERITY. ALL RIGHTS RESERVED. | PRIVACY POLICY